post
We Offer Evidence-Based PD that Transforms Schools
Jan 25, 2023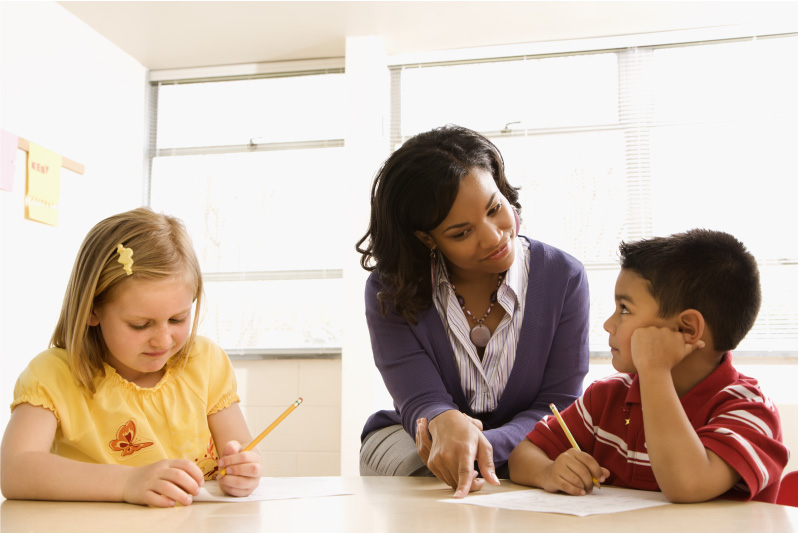 We Offer Evidence-Based PD that Transforms Schools
Lindamood-Bell is pleased to offer professional development in Evidence-Based Interventions, as approved by the Nevada Department of Education. The intervention programs meet the criteria for data-informed decision-making and interventions, as well as leadership development & capacity building for school transformation.
Sustained Professional Development
Lindamood-Bell offers levels of professional development, which are key components for quality instruction with fidelity. Many programs provide only one- to two-day workshops with minimal follow-up support. Evidence-based practices require rigorous, ongoing professional learning. After educators complete a comprehensive workshop, Lindamood-Bell provides job-embedded coaching throughout the year, including extended school year sessions and summer academies. Coaching is conducted online while teachers work directly with students. Instructional experts model the steps and provide feedback to teachers for continuous improvement. Download our Levels of PD.  
View the schedule of Level 1 program workshops and pricing, or contact us to discuss group inservices and levels of PD customized to meet your needs.
Evidence-Based Programs
The programs, authored by the founders of Lindamood-Bell, have been implemented in thousands of school systems, serving struggling readers and students with dyslexia since the late 1990s. They have a strong research base in the cognitive science of reading, along with hundreds of school case studies demonstrating significant gains in reading.   
Read about how one school in Center, CO, achieved transformation success following a SIG grant:
Watch our webinar to see how one district focused on professional development to implement best practices based on the science of reading.