post
Transfer to a Better School Environment and Finish the School Year Strong!
Feb 4, 2021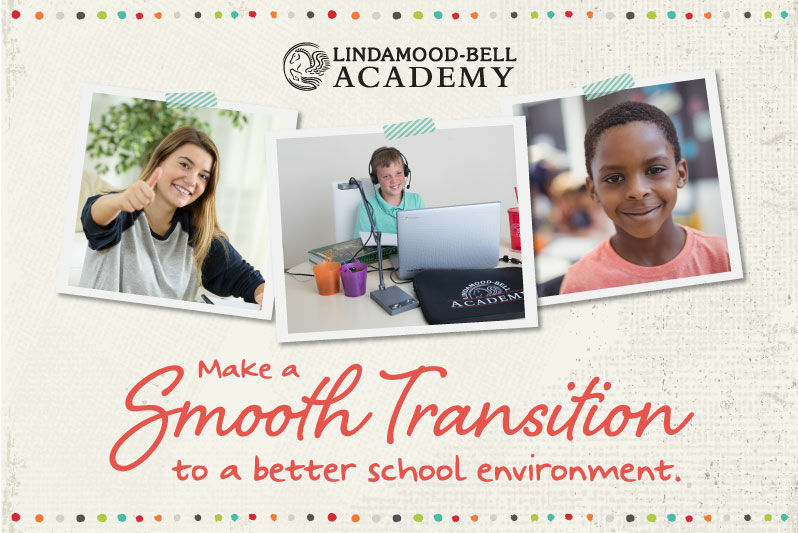 For many families, the experience this school year has been less than ideal. Kids and parents alike have been frustrated. However, don't feel like you need to "tough it out" until the summer break. 
With Lindamood-Bell Academy, your child can make a smooth transition to an ideal school environment and finish the school year strong.
With Lindamood-Bell Academy's rolling enrollment, transferring right now is easy.
Our highly personalized approach to education is unique, combining our renowned, evidence-based instruction and standards-aligned curriculum. Depending on your location your child can attend in person, online, or a combination of both.
We will tailor a plan to meet your child's specific learning needs and curriculum.
Get in touch with your local Learning Center to learn more.