post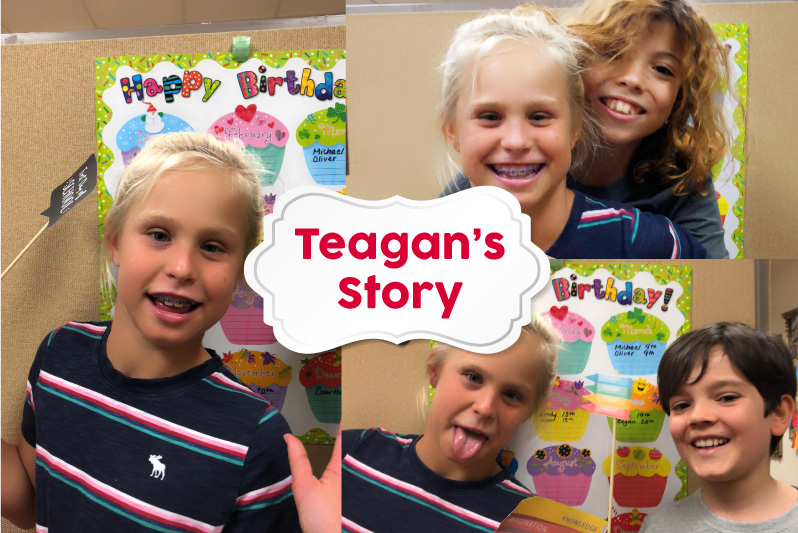 Teagan's mom describes their family's learning journey. Teagan, a bright, energetic student learned how to avoid reading at all costs. At Lindamood-Bell Academy, she is finally getting the intervention she needs while she progresses through school curriculum.
Join us July 15-19 for Lindamood-Bell Academy Week at our Learning Centers! Come in and find out how Lindamood-Bell Academy may be the right choice for your child.
To attend, find a Learning Center near you.