post
Lindamood-Bell Academy: The Ideal Learning Environment for All Types of Students
Mar 27, 2019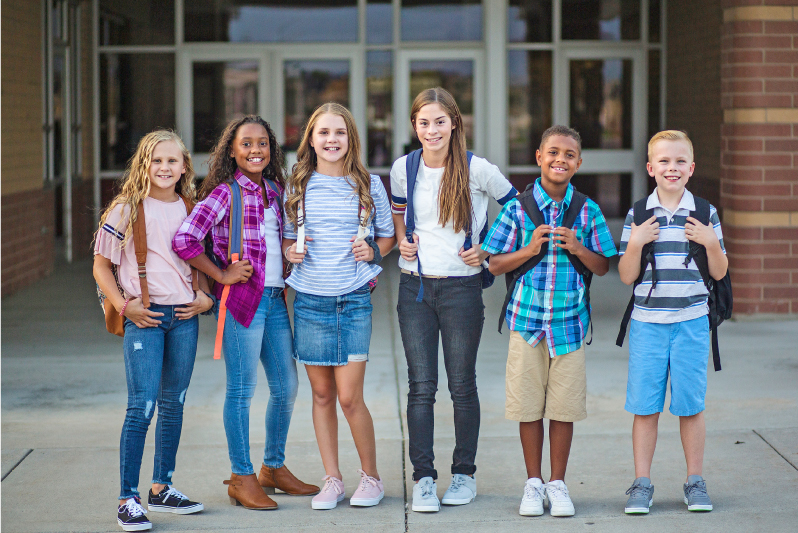 Lindamood-Bell Academy's flexible and differentiated curriculum, both in person and online,means that the Academy can be the ideal learning environment for all types of students, including:
Accelerated Learners
Learners Who Need a Flexible Environment
Students with Challenging Schedules
Homeschool Families
Students Who Struggle with Reading
Students Who Struggle with Comprehension
Students Who Have School Anxiety
We develop the imagery-language foundation for success in language processing and success in all curriculum. Our research-validated instruction and individualized learning plans help your child truly thrive.
Find out how Lindamood-Bell Academy can help close the gap between potential and performance:
To take advantage of a $500 credit toward 2019-20 tuition, enroll before April 15, 2019.
Questions about your child's school journey? We'd love to chat!
Get In Touch