post
Lindamood-Bell Academy Offers a Better Way to Learn
Nov 9, 2020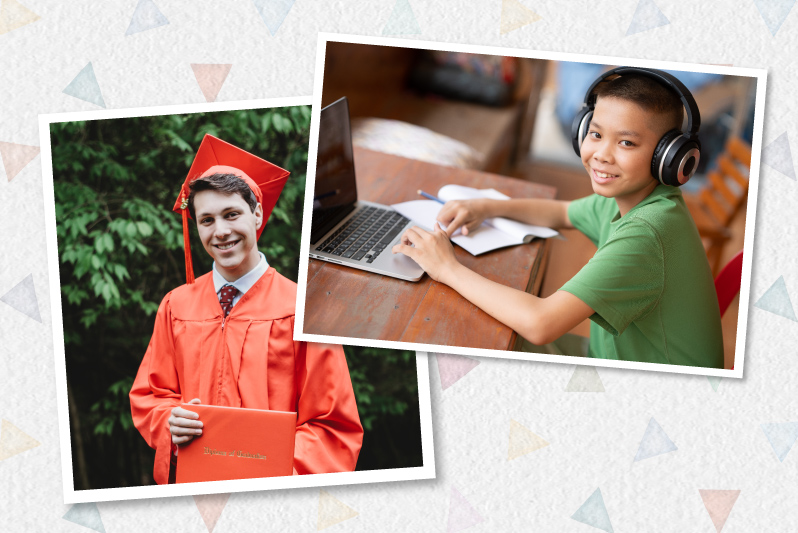 Especially now, attending school at Lindamood-Bell Academy can make all the difference in the world for your child. Our renowned evidence-based instruction, individualized curriculum, and highly engaged instruction provide a better way to learn. 
See how Lindamood-Bell Academy made a difference for Gianna and her family:
We're enrolling now! Get in Touch or call 800-300-1818.