post
Lindamood-Bell Academy Offers a Better Way to Learn
Nov 8, 2022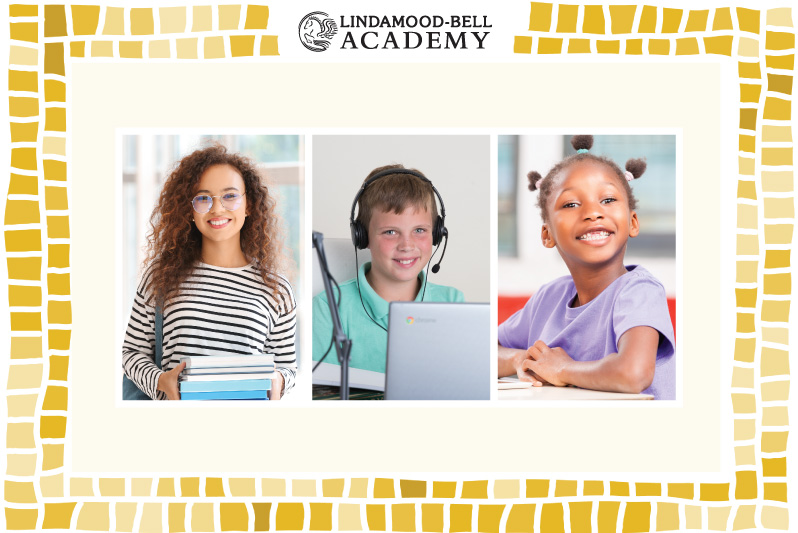 Attending school at Lindamood-Bell Academy can bring your child more satisfaction and success at school, whether in person or live online. Our renowned evidence-based instruction, individualized curriculum, and highly engaged instruction provide a better way to learn. 
We'll build a strong foundation that enables your child to thrive in the future. Make the switch now for the second semester. 
See how Lindamood-Bell Academy made a difference for Gianna and her family:
Admission is rolling. It's never too late to get started! 
Speak with us about your student at (800) 300-1818
Schedule a learning evaluation to assess learning strengths and weaknesses.
Meet with us to develop a personalized academic plan.
Get in Touch!