post
Lindamood-Bell Academy Offers a Unique Opportunity for Students to Thrive
Jul 6, 2020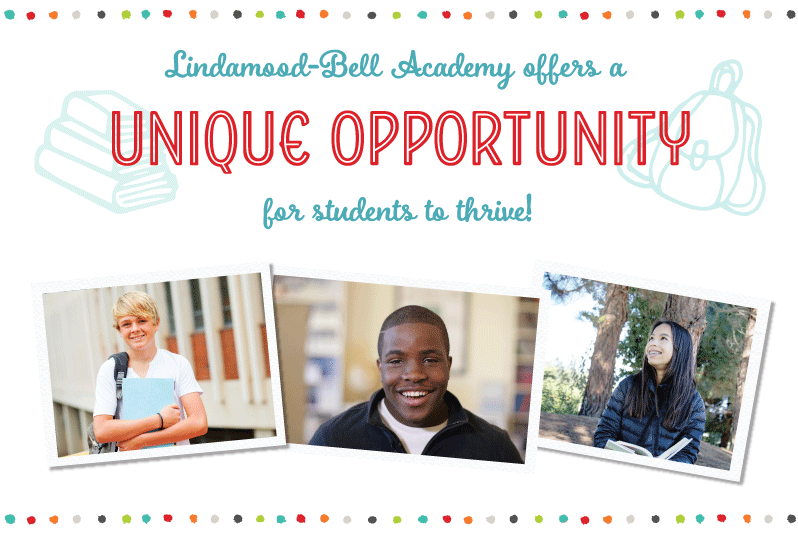 Lindamood-Bell Academy is the only school that addresses a student's underlying learning ability while offering a full curriculum, and we're available in person and online. 
Students in K-12th grade enroll in a blend of Lindamood-Bell instruction and curriculum. Individualized instruction is customized to each student's learning profile.
Gianna was experiencing difficulty with reading and her parents sought help from Lindamood-Bell. Hear her father talk about how they found the perfect school for her at Lindamood-Bell Academy.
Lindamood-Bell Academy can be the beginning of a new journey in learning, filled with opportunities to experience school as never before. 
To attend, find a Learning Center near you.
You may also contact us today at 800-300-1818 or fill out our admissions form.