post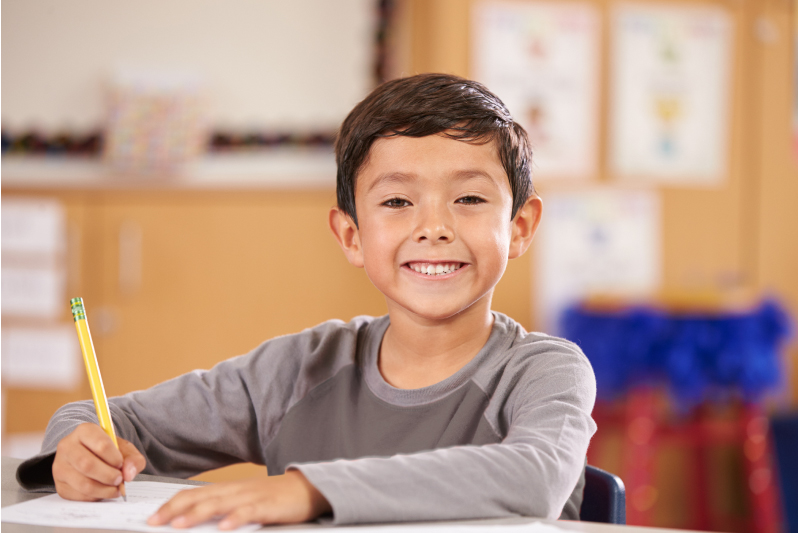 Every child deserves to feel successful and fulfilled in school. At Lindamood-Bell Academy, our unique learning model offers a school experience that is individualized to meet your student's needs. An accredited K-12 private school, available both in-person and online, Academy creates the magic of learning by developing the imagery-language foundation for success in language processing and success in all curriculum.
We meet each student at his or her level, with a team dedicated to their personalized education plan. Our learning model means that students do not work alone, whether in-person or online.
Our flexible and differentiated curriculum allows all students to thrive, including:
Accelerated Learners
Learners Who Need a Flexible Environment
Students with Challenging Schedules
Homeschool Families
Students Who Struggle with Reading
Students Who Struggle with Comprehension
Students Who Have School Anxiety
Watch this short video to get to know our school:
Find out more at our upcoming Virtual Open House on September 27th, featuring a live Q&A session. Our staff will be available with answers to your questions!