Leaders in Literacy
Oct 17, 2018
---
We are very excited to host the latest installment of our Leaders in Literacy webinar series that features education leaders from around the country sharing their stories of increasing student achievement.
Please join us November 7, 2018, at 11 AM PST / 2 PM EST and hear from Debra McNally, Principal at Discovery Elementary School, Kentwood Public Schools and Sheryl McCarthy, Literacy Coach, Kentwood Public Schools.
In this webinar titled Real-Life RtI, Debra and Sheryl will discuss how Discovery Elementary School in Kentwood, Michigan has implemented a Response to Intervention framework that addresses the diverse learning needs of their students.  They will share how they have managed to align all tiers of instruction as well as their approach to Tier 2 to target the literacy deficits of struggling students while also making sure their advanced and proficient students continue to grow academically.  
Their talk will also focus on their rigorous professional development model and how they collaborate within a comprehensive Professional Learning Community to team students based on data.
This presentation is appropriate for administrators, including State, District and School Administrators,  Staff Development Coordinators, and Lead Teachers; this presentation is appropriate for addressing the needs of a wide variety of populations, including Special Education, Regular Education, and English Language Learners.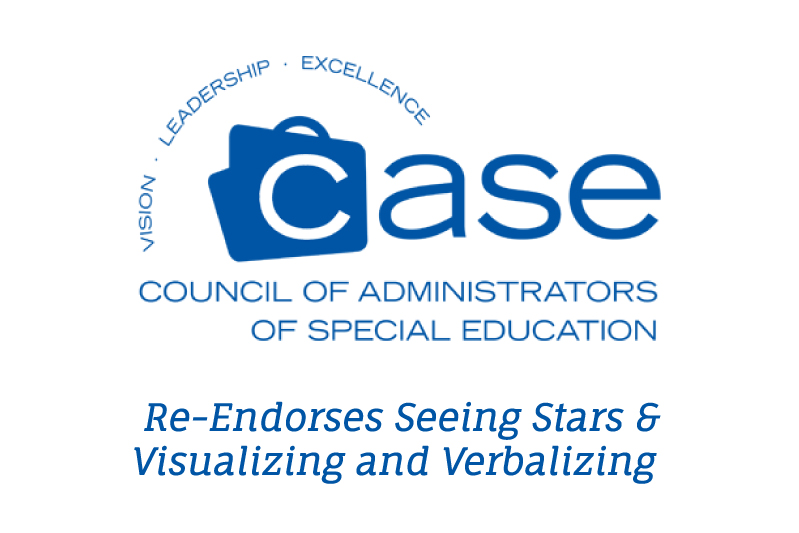 Lindamood-Bell® programs are endorsed by the Council of Administrators of Special Education.