post
Summer Sessions filling now.
Mar 30, 2017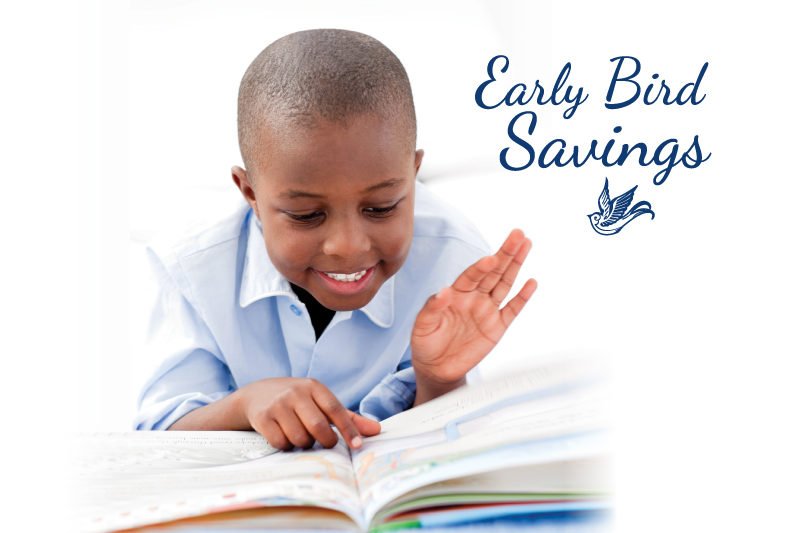 In just a few weeks, we can change reading, comprehension, or math. Summer is a great time to make this happen for your child.  Make your plans now and enjoy special savings.
Enroll for summer sessions by April 14th and receive 5% off the first week of instruction.
Find the Learning Center near you to get started.