post
Changes in Brains of Dyslexics as a Result of Instruction
Jan 24, 2016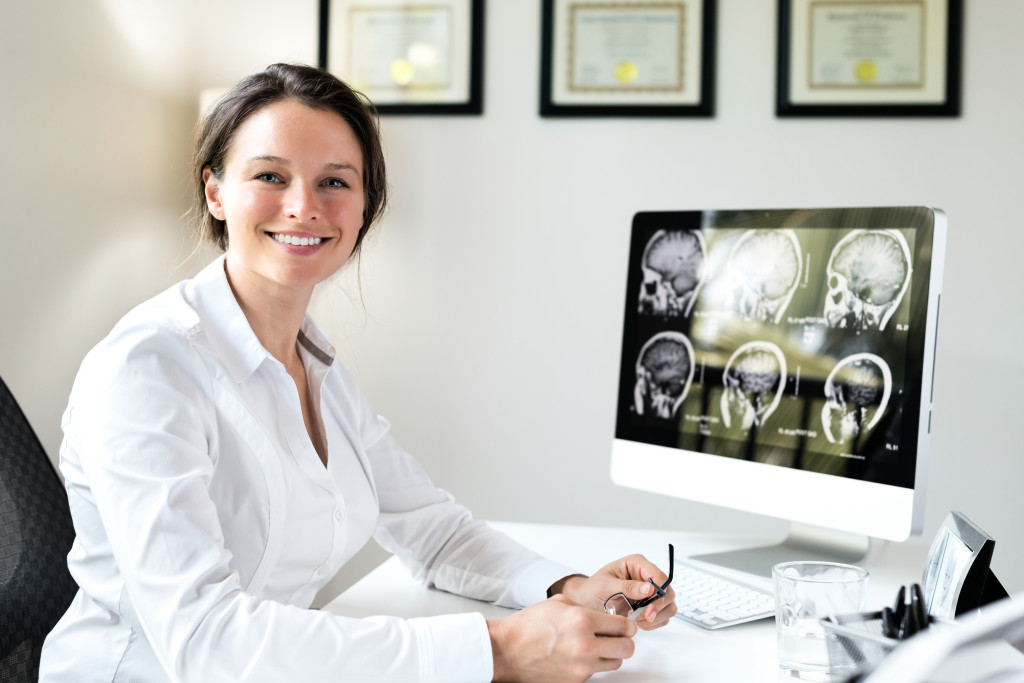 Wake Forest University and Georgetown University
Researchers at Wake Forest University and the Child Study Center at Georgetown University have published conclusions about the effects of Lindamood-Bell instruction on the brain activity and reading ability of dyslexic students.
This research noted significant improvements in reading associated with gray matter volume increases following Seeing Stars® instruction with dyslexic students – and the neurological changes held or increased after the intervention.
Click here to view the research.