post
Lindamood-Bell Radio Podcast
[Podcast Episode] A Speech-Language Pathologist on How She Found Her Calling | Sydney Bassard, Pediatric ​Speech-​Language ​Pathologist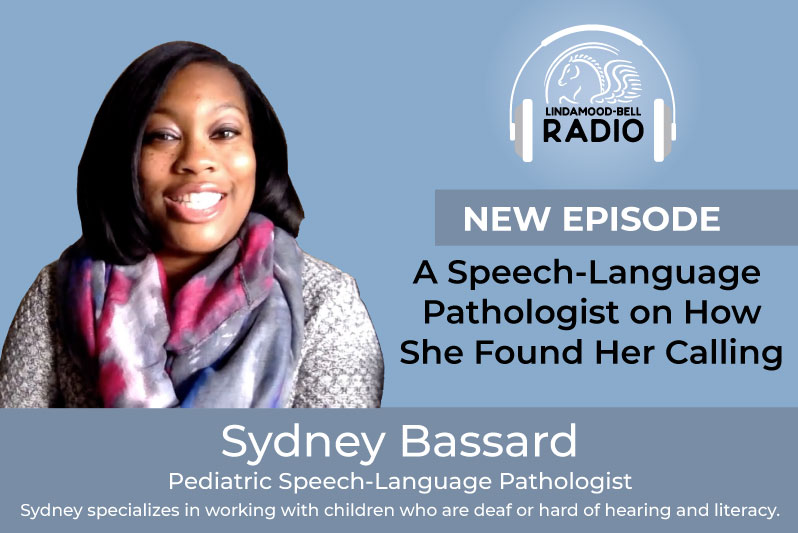 Sydney Bassard was studying to become a pharmacist in college when her younger brother, a fifth grader, overcame his lifelong reading difficulties at Lindamood-Bell.
Impressed and curious, she started to work at the learning center herself and changed majors as a result of the experience. Now an outpatient pediatric speech-language pathologist, she continues to incorporate the programs and approach. She specializes in working with children who are deaf or hard of hearing and literacy. 
Sydney received both her Bachelor of Science in Public Health and her Master of Speech Pathology from The University of South Carolina. Her purpose is to help all children find their voice and assist families throughout the process. 
Find more episodes of the Lindamood-Bell Radio podcast here. We connect with diverse guests who have something unique to share about literacy and learning.