post
Lindamood-Bell Radio Podcast
[Podcast Episode] Dr. Ronda Beaman, Director of Fit2Learn, Lindamood-Bell Academy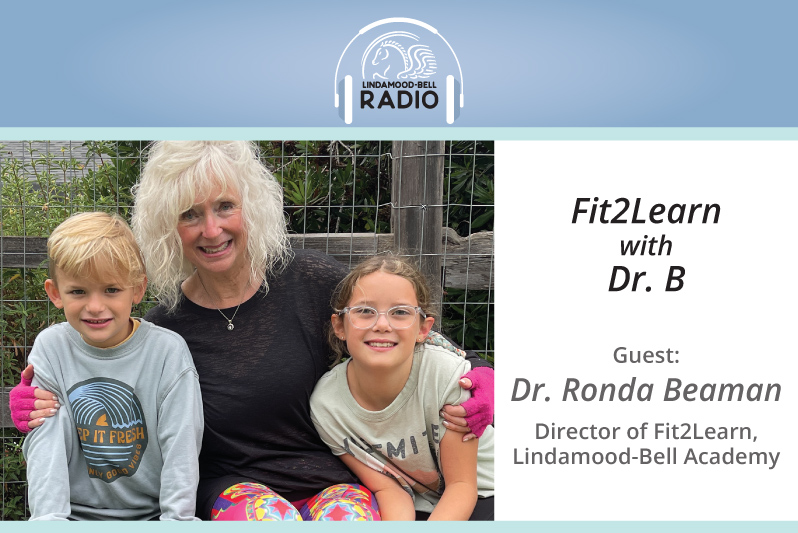 Dr. Ronda Beaman("Dr. B") discusses Fit2Learn, a new addition to Lindamood-Bell Academy. Research shows the value of movement in learning, retention, and academic success. Fit2Learn aims to provide engaging, high-quality fitness classes emphasizing and reinforcing Lindamood-Bell instruction.
Dr. B's awards and certifications include training and certification from the prestigious Cooper Clinic in Dallas, Texas, and being named National Fitness Idol. She holds a Doctorate in Education and has taught, coached, and led people from ages two to 82.
Find more episodes of the Lindamood-Bell Radio podcast here. We connect with diverse guests who have something unique to share about literacy and learning.