post
Lindamood-Bell Radio Podcast
Emily Hoffman, Director of Lindamood-Bell Academy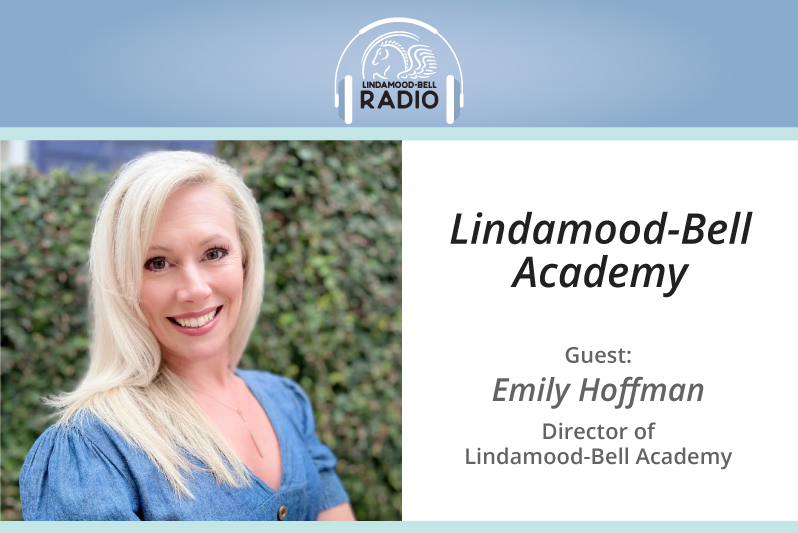 Emily Hoffman, the Director of Lindamood-Bell Academy, joins the podcast to explore our unique school and showcase the achievements of our students.
Lindamood-Bell Academy is a K-12 private school. We combine Lindamood-Bell's instructional expertise with a full curriculum. Our personalized school environment is an excellent solution for students who thrive in a flexible, non-traditional learning environment.
Find more episodes of the Lindamood-Bell Radio podcast here. We connect with diverse guests who have something unique to share about literacy and learning.