post
Lindamood-Bell Online Instruction: Flexible and Interactive!
Dec 29, 2017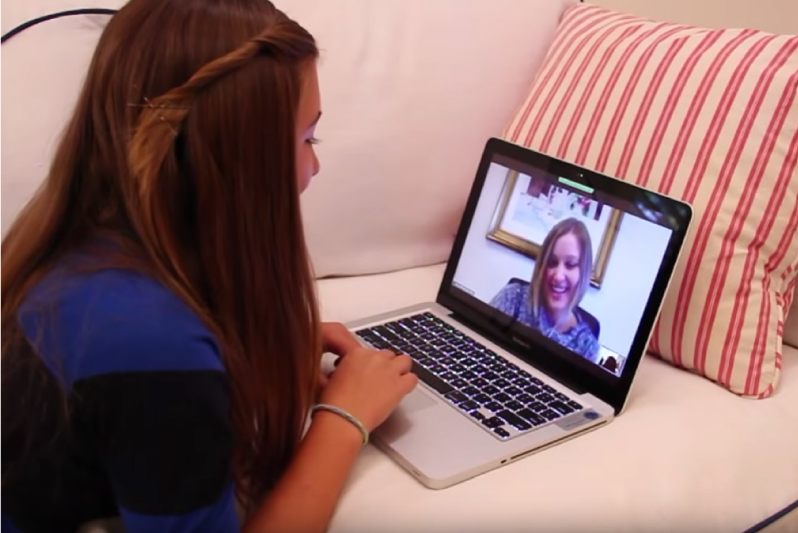 Juggling after-school activities, homework and a social life is challenging for any student — but for students who also need academic support, it can be almost impossible to find a way to fit it all in.
Luckily, technology has made it easier to streamline a lot of our daily activities. Lindamood-Bell offers online instruction that's personal, flexible, and interactive. Delivered via the internet, online instruction provides the same quality instruction that  students receive in our Learning Centers.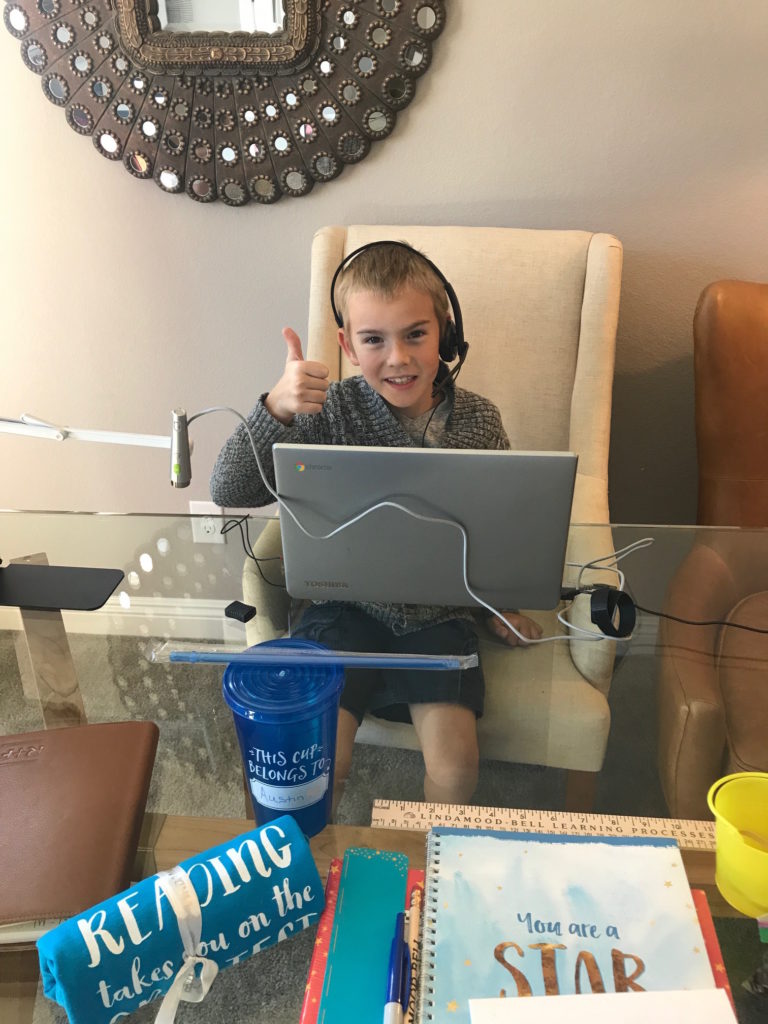 Austin receives daily instruction based on his individual learning needs. The learning center connects with the family to provide genuine Lindamood-Bell instruction.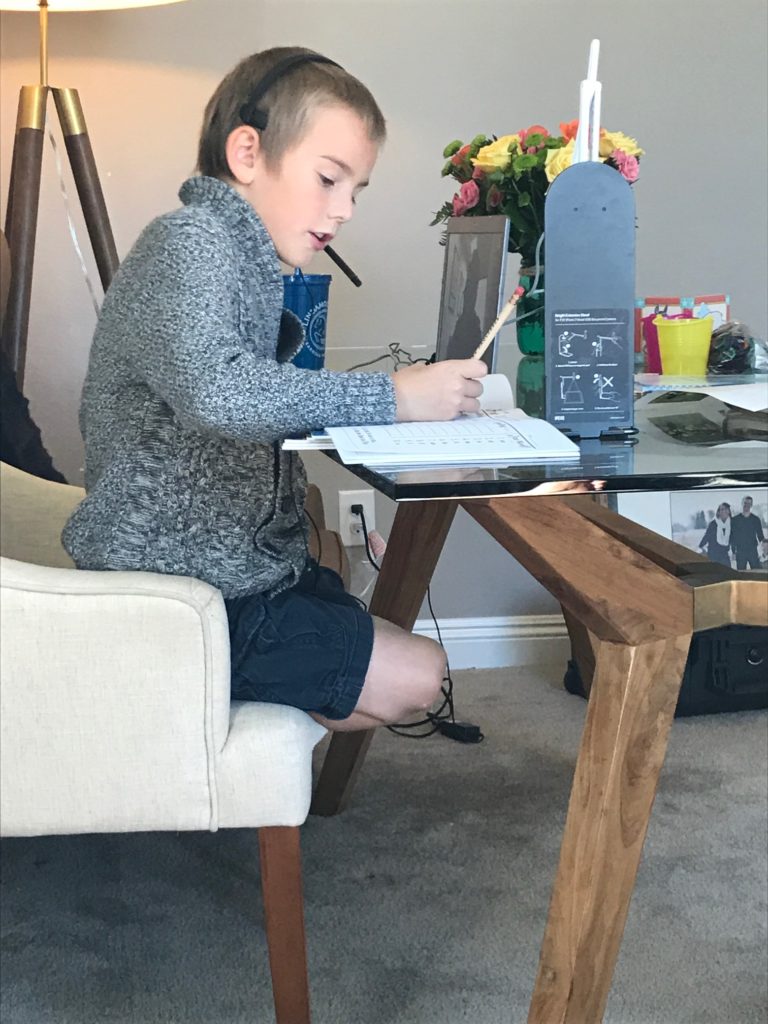 Online instruction works great for Austin's busy family. No driving back and forth after school! 
Qualified students are able to receive Sensory-cognitive, intensive, one-to-one instruction — without having to worry about travel time between activities or rush hour traffic after school. Our online students experience the same magic of learning and make the same life-changing gains as our students who receive intensive instruction in person.
Watch Lindamood-Bell online instruction in action.
Learn more and get started. Find your nearest Learning Center here.