post
This Summer You Can Count On Lindamood-Bell
Jun 5, 2023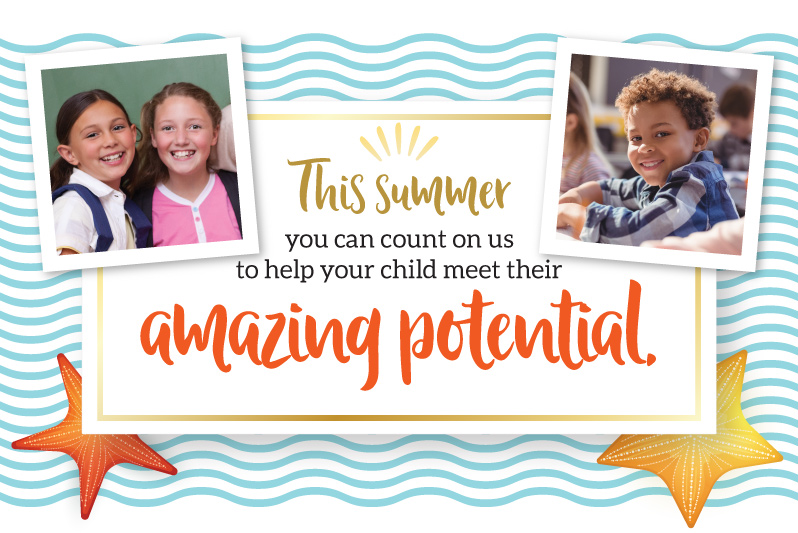 When school's out, your family can count on Lindamood-Bell to help your child meet their amazing potential!
Lindamood-Bell can provide your child with the right amount of effective, fun, evidence-based instruction that will help them go back to school with better skills and new confidence.
✓ Balance Learning and Fun This Summer
Every summer, we help kids of all ages and abilities catch up or get ahead in reading, comprehension, and math. We are uniquely prepared to help kids catch up and thrive—our instructional expertise and dynamic instruction set us apart! 
Students make years of academic gain in a matter of weeks.
✓ Proven effective for students with learning challenges
Our instruction is proven effective for students with challenges that affect learning, including dyslexia, autism, and ADHD.
✓ Basic Skill Development
School disruptions and online learning caused difficulties for students who did not previously struggle. We develop the sensory-cognitive skills that make schoolwork easier!
✓ Engaging Instruction
Our energetic instructors use strategies and incentives that keep students engaged throughout sessions. 
Spots are filling fast.
Enroll now and enjoy a special savings of 10% off the first week of summer instruction!*
Secure your spot now! 800-300-1818
Find your location.
*Enroll by July 28, 2023. Must enroll for at least 80 hours of instruction. Instruction must be completed by August 25, 2023.