post
Spend Your Summer in Miami: Improve Learning in a Few Weeks
Dec 1, 2016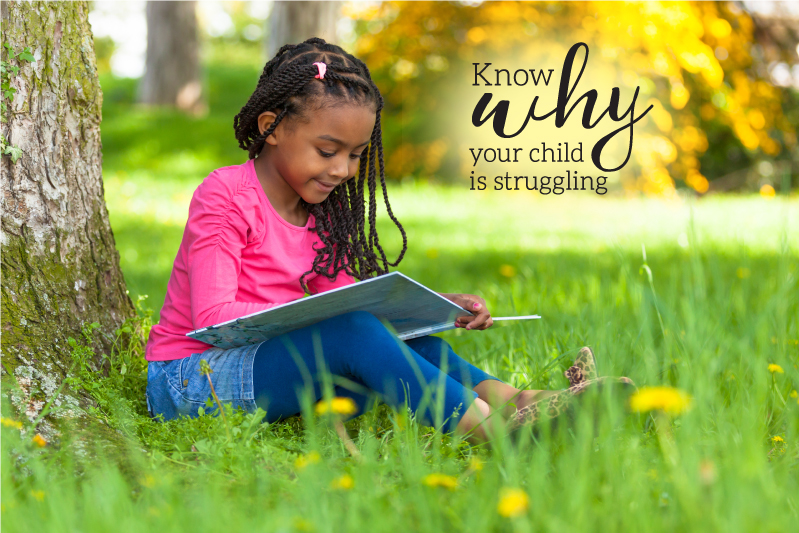 Traveling to the US for your summer vacation? This can be a great time to address learning needs.
We identify strengths and weaknesses that may be affecting performance in reading, comprehension, and math. We provide individualized instruction plans that change lives in a relatively short, intensive period. Our imagery-language instruction enables students to achieve years of gain in only a few weeks of instruction.
Last summer,  students who received comprehension instruction did so for about 5 weeks. Their reading comprehension improved from the 23rd to the 47th percentile, and their vocabulary improved from the 34th to the 47th percentile. These are life-changing results for a student who has been struggling.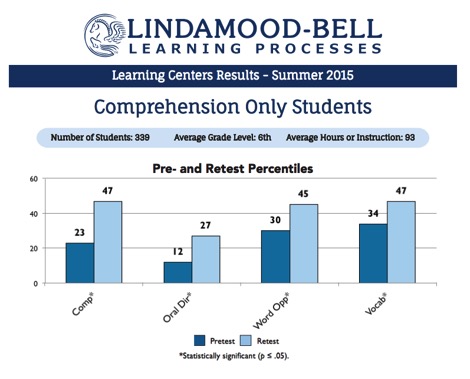 Students who received decoding instruction achieved similar gains; for them, the average length of instruction was 95 hours (again, about 5 weeks). Sounding out words improved from the 16th to the 45th percentile, sight word reading improved from the 30th to the 47th percentile, and reading fluency improved from the 8th to the 16th percentile. These students improved in reading comprehension–from the 34th to the 55th percentile.
These improvements helped make school easier for our students. We are extremely proud of them and the progress they have made. Download more learning results HERE.
We look forward to speaking with you about how we can make a difference for your child over Summer Vacation!
Please contact Nick Eardley at our Miami Learning Center nick.eardley@lindamoodbell.com to sign up.