post
[Free Download] Summer Activity Packet
Apr 24, 2019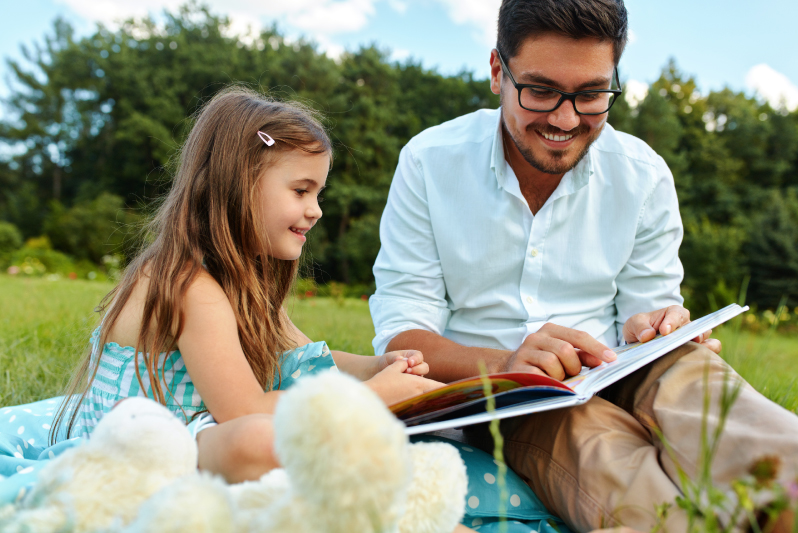 Prevent summer slide with learning activities your kids will love. To get you started, Lindamood-Bell is giving away a FREE week-by-week Summer Activity Packet! Download yours now!
Download your
free Summer Activity packet here:
---
Learning at Lindamood-Bell
Lindamood-Bell instruction is based on the learning needs of each student. We can make a difference for students of all ages and abilities.
Our individualized Summer Programs result in extraordinary academic gain in just a few weeks. We teach reading, comprehension, and math at our learning centers.  
Families seeking a complete solution, including curriculum, can explore Lindamood-Bell Academy, a K-12 private school. Now enrolling for the 2019-20 school year.
Contact us to learn more and get started! 800-300-1818