post
Leverage COVID Relief Funds for Literacy Growth with Lindamood-Bell PD
Jun 22, 2021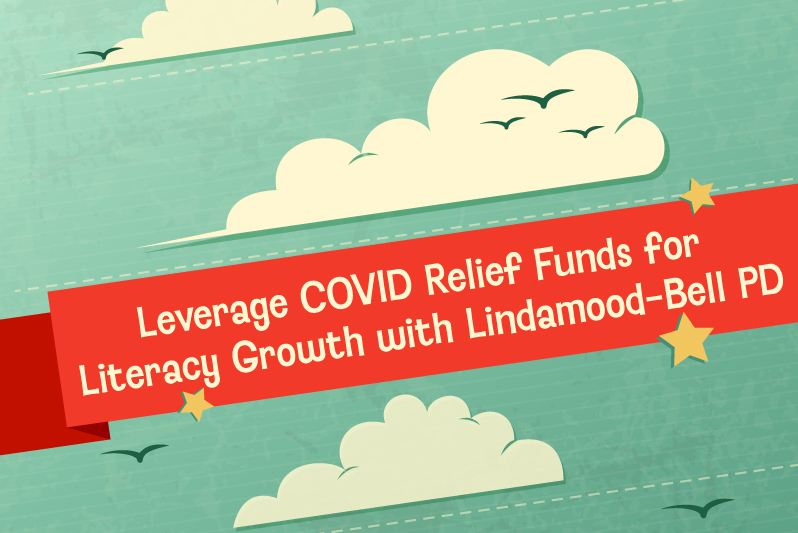 Relief funding from Congress includes over $100 billion in support of K-12 schools. 
Take advantage of these funds to get students back on track and boost literacy achievement with Lindamood-Bell Professional Development.
Based on the science of reading, Lindamood-Bell PD builds teacher capacity to address learning gaps.
✓ Evidence-based programs improve reading, comprehension, and math skills.
✓ Well-suited for in-person and online teaching 
✓ Effective for all grades and abilities, including English Learners and students with dyslexia
Lindamood-Bell is a qualified member of proventutoring.org.