post
Go Back to School with Confidence | Summer Instruction at Lindamood-Bell
Jul 25, 2023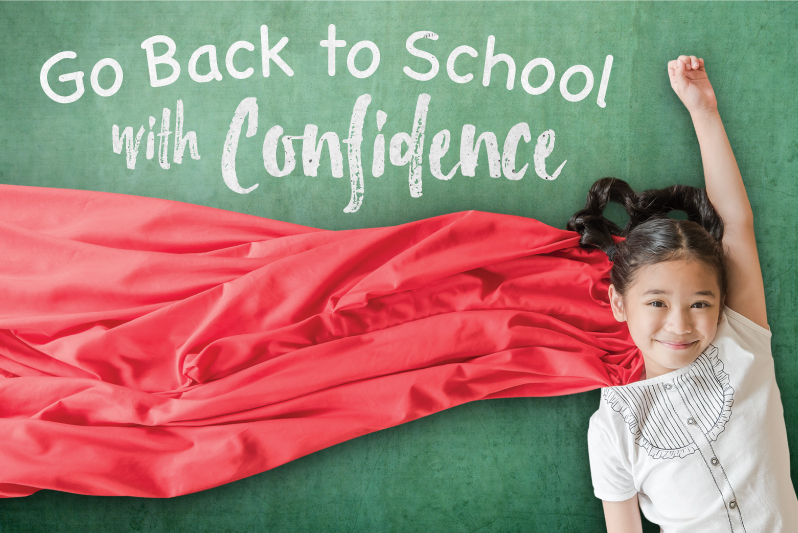 At Lindamood-Bell, students develop sensory-cognitive processing as a foundation for all learning. Instruction is personalized to each student's individual needs. Our unique approach is evidence-based and improves reading, comprehension, and math skills. Students return to school with new-found confidence and joy in learning, ready to succeed.  
Our renowned instruction is one-to-one, so we'll only spend time on what your child needs. Our instructors are positive and dynamic, and we see each question we ask, each interaction with a student, as an opportunity to develop their cognition. Our goal is to help students who are struggling with reading, comprehension, or math overcome and succeed. 
Some students may benefit from an accelerated program to advance in areas like writing, study skills, and test-taking. Instruction can also help students apply their skills to a new task like story problems or reading fluency.
See how instruction can make school easier this fall.
Check with your local Learning Center about in-person and live, online options.
Find your location or call us! 800-300-1818