post
A Learning Ability Evaluation Like No Other!
Feb 10, 2023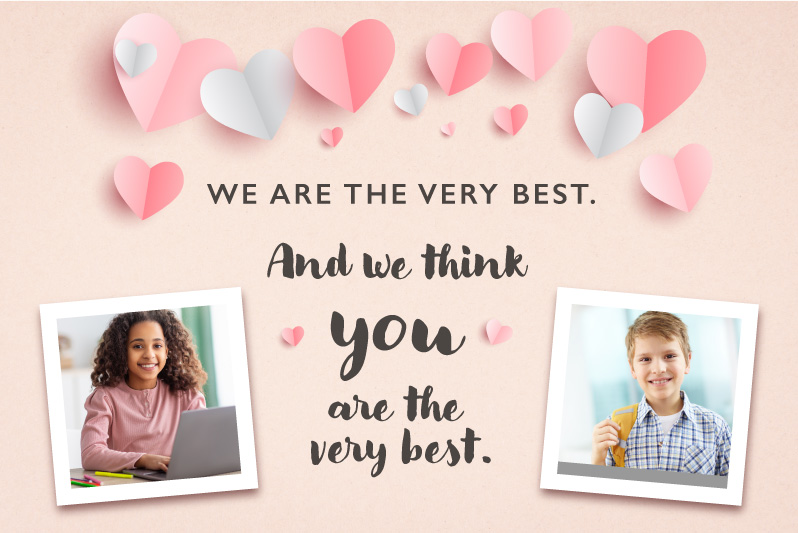 Our success with students starts with our unique Learning Ability Evaluation. We identify strengths and weaknesses that may be affecting performance in reading, comprehension, and math.
Learning Ability Evaluation
10+ standardized measures of reading, comprehension, and math
Identification of strengths and weaknesses
Online or in-person 
Consultation to explain findings
Learning Skills Measured
Sounding Out Words
Spelling
Word Reading
Vocabulary
Reading Comprehension
Paragraph Reading
Math 
Oral Language Comprehension
Special Rate
To get you started, we are pleased to offer our Learning Ability Evaluation at a special rate. Rates vary for international locations. Check with your nearest location for details.
Online & In-Center Rate
US: $449 (regularly $1050)
UK: £336 (regularly £774)
AUS: $395 (regularly $1325)
Contact us to schedule your child, 800-300-1818. Find a learning center location near you, including many Seasonal Learning Camps: Locations.