post
What is Your Plan After NAPLAN?
Oct 20, 2016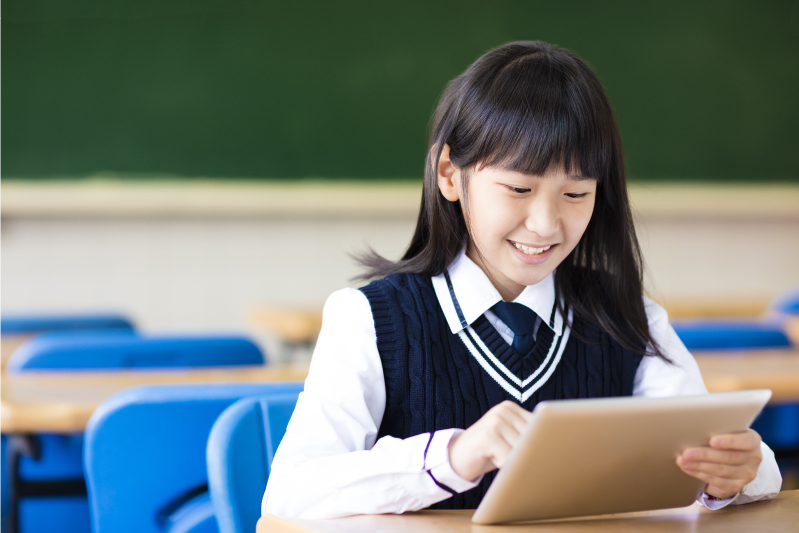 Our instruction addresses the cause of weakness in literacy, comprehension, and maths. We work directly with students to make school easier.
Educators, parents, and practitioners partner with us to help their students reach their learning potential.
While we do help students who have a previous diagnosis, such as dyslexia or CAPD, we also make a difference for those who just need school to be easier.
Learn more about our approach here: