post
Lindamood-Bell Helps Students Learn to Their Maximum Potential
Sep 30, 2022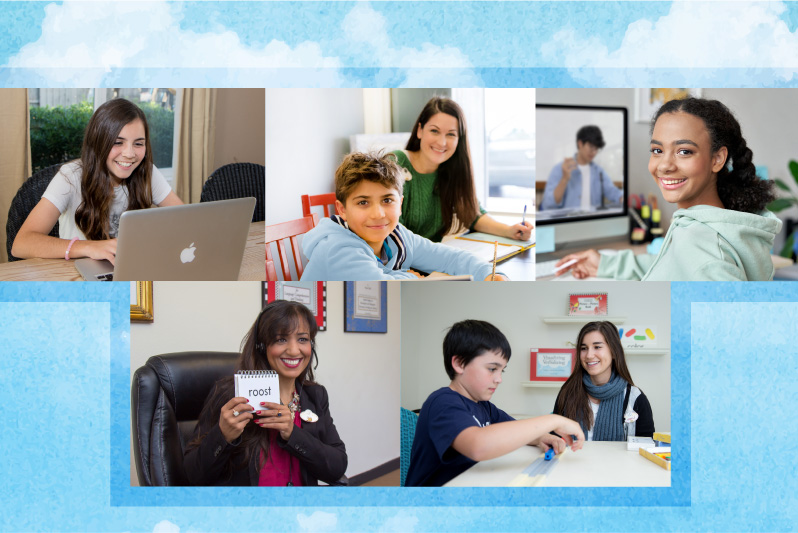 For over 35 years, Lindamood-Bell has believed that all individuals can learn to their potential. We are dedicated to changing the lives of children and adults with our evidence-based, live-online or in-person instruction for reading, comprehension, and math.
Our Guide to the Magic of Learning provides information about each of the services Lindamood-Bell provides, including our Learning Ability Evaluation, our one-to-one instruction, our private school, research, and professional development solutions.
Watch our video to see the Lindamood-Bell difference.

To see the full segment on Viewpoint with Dennis Quaid, click here.
Our renowned Learning Center and Lindamood-Bell Academy instruction begins with our diagnostic Learning Ability Evaluation. The evaluation will help you clearly understand your child's unique learning profile and is the first step in providing individualized, dynamic learning. It identifies strengths and challenges that may be affecting performance in reading, comprehension, and math.
In a results consultation, we will explain the findings and develop an individualized plan to help your child learn to their potential. A principal once described it this way: "It's like getting a fingerprint of your child's unique learning profile."
Families seeking a complete school solution can explore the Lindamood-Bell Academy, a K-12 private school, live-online or safe, in-person. 
Now enrolling for the 2022-23 school year.

Evidence-Based programs are key to our solutions for schools. Our professional development and school partnerships are designed to maximize student achievement.
Educators can attend dynamic Lindamood-Bell Teacher Workshops available live-online and in-person.
For information about Learning Center instruction and Lindamood-Bell Academy call:
US:  (800) 300-1818
UK: +44 (0) 207 727 0660
AUS: (02) 9328 7119/ (02) 9410 1006
For information about Professional Development for Educators call:
US: (800) 233-1819
UK: +44 (800) 3688542
AUS: +61 (1800) 514849