post
THANK YOU, TEACHERS! We have a special discount for you!
May 7, 2020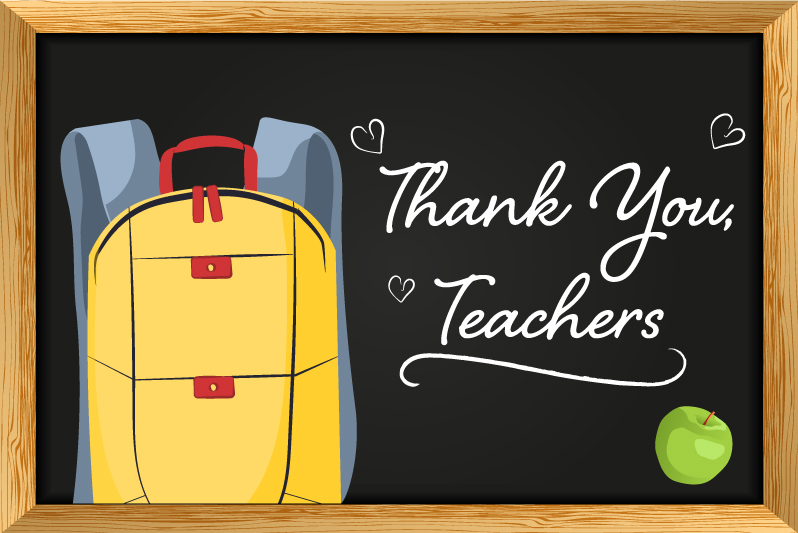 This week we celebrate the teachers we work with every day in schools and workshops. And while it shouldn't be just one week of acknowledgment, we take this opportunity to say thank you! 
During these extraordinary times, you deserve our admiration more than ever. To show our appreciation we're offering savings on top of savings! 
Get an EXTRA $100 off already discounted pricing when you register for a workshop by May 15, 2020. Use discount code TEACHERSROCK