post
THANK YOU, TEACHERS! We have a special discount for you!
May 6, 2021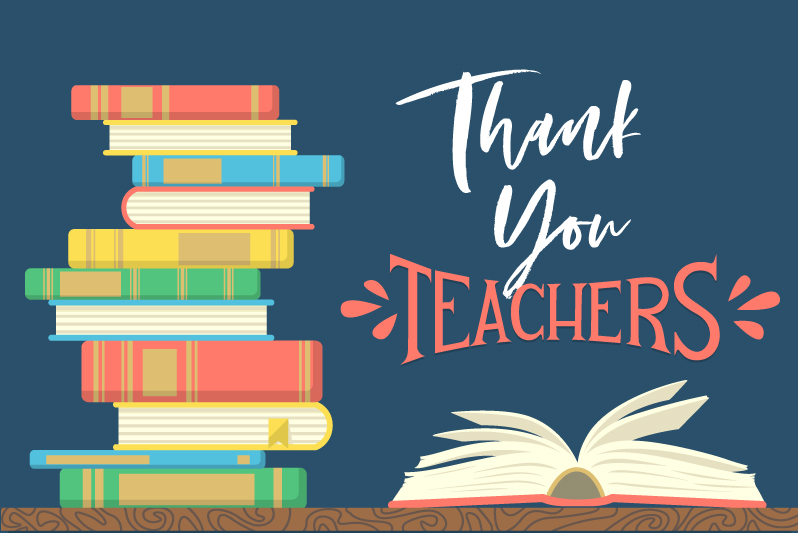 We are recognizing the four million U.S. K-12 teachers for all that they have accomplished this last year. Thank you for your dedication and commitment to students and families.
Enjoy a special offer!
Get an EXTRA $100 off  when you register for a Teacher Workshop by the end of May 2021. Use discount code TEACHERSROCK

$25 off Teaching Materials from Gander Publishing
Get $25 off your next purchase of $100 or more. Use code THANKYOU at checkout. Visit Gander Publishing.