post
Recover Learning Loss with Online Workshops and Summer School
Mar 3, 2022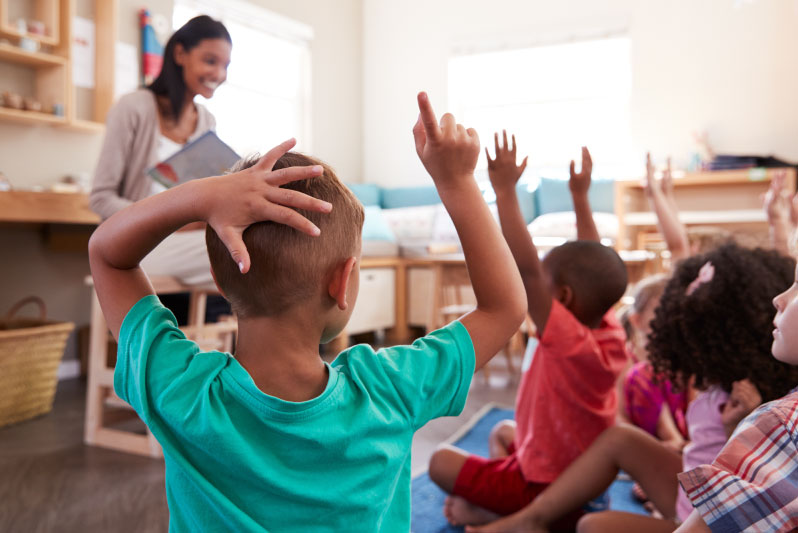 Lindamood-Bell's acclaimed evidence-based programs improve student achievement in reading, comprehension, and math, even for students diagnosed with learning difficulties such as dyslexia and autism. Whether you are teaching online or in-person, Lindamood-Bell offers two approaches to the challenges of learning loss in these challenging times. 
Help students mitigate learning loss.
The first is Professional Development to build teacher capacity to address learning gaps. Our Workshops are live, highly interactive, and include hands-on practice. Now is the time to register for Spring and Summer Level 1 inservice workshops. The benefits of a group workshop include:  
Discounted rates and materials
Year-long membership to asynchronous Level 2 Professional Learning 
Convenient scheduling
CEUs and Post-Graduate Credit available 
Limited group inservice events are available.  Contact Us to request a quote and secure your dates. 
Transform your Summer School program in 2022.
Lindamood-Bell has long partnered with school districts, offering training and job-embedded coaching with program guidance and implementation. We are providing Learning Loss Recovery and ESY programs for 2022.  
Benefits include:
Intensive intervention models for 50, 75, or 100 students. Customized models are available to meet your district's needs.
Instructional hours for students equal to a full school year in just FOUR weeks
Frequent, individualized job-embedded coaching as teachers progress through the program
Comprehensive project management and implementation guidance 
Diagnostic assessment and reporting (optional)
Our summer school model is proven in both in-person and online formats.  Learn More about our successful summer school programs.  Call 800-233-1819 to request a customized proposal.