post
Prepare for Back-to-School Success!
Jun 3, 2021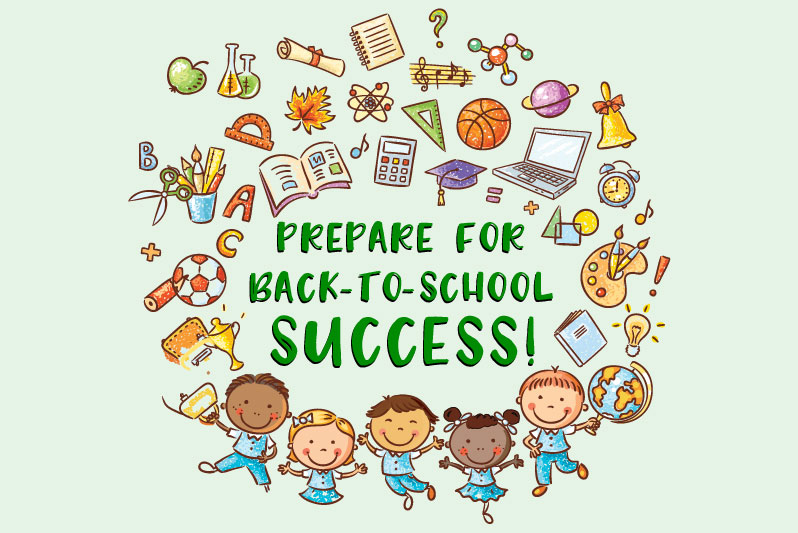 Learn the steps of renowned evidence-based programs in a Lindamood-Bell®️ Teacher Workshop. Start the new school year ready to help any student get back on track in reading, comprehension, or math. Lindamood-Bell Professional Development is uniquely prepared to help you make a difference for students who need it most.
Level 1 Reading, Comprehension, and Math Workshops
Learn how to improve the skills of your students, including those diagnosed with dyslexia, dyscalculia, ADHD, and autism.  
After the workshop, continue learning with us all year long:
• Twelve-month access to self-paced review courses
• CEUs for all workshops and review courses
• Up to 30% discount on materials
Get Students Back on Track  
Students everywhere have lost months of learning during the COVID-19 pandemic, with disadvantaged students experiencing the largest impacts. Educators can partner with us to address the urgent need for learning loss recovery. 
✓ Address learning loss through the implementation of evidence-based interventions.
✓ Meet the needs of at-risk subgroups, such as minority, low-income, EL, and SPED students.
✓ Use American Rescue Plan relief funds for high-impact tutoring in proven programs.
Professional Development, Coaching, and Support
• Levels of Professional Development build teacher capacity to address learning gaps.
• Evidence-based programs improve reading, comprehension, and math skills.
• In-person or online, synchronous instruction
• Effective for K-12 and all skills sets, including SPED, dyslexia, autism, and English learners
• Workshops are live and highly interactive and include hands-on practice.
• CEUs for all workshops and review courses. Post-graduate professional development credit is available.
• Online Professional Learning Community—access to advanced courses and other exclusive resources
Evidence-Based
Numerous peer-reviewed articles based on studies examining the effectiveness of our instruction have been published in scholarly journals.
We actively participate in randomized controlled studies of our programs, processes, and instruction in addition to monitoring student outcomes at our Learning Centers and school partnerships.
Proven Programs
Lindamood-Bell utilizes unique programs, authored by our co-founders. The programs focus on sensory-cognitive processing necessary for reading, comprehension, and math. Lindamood-Bell is the only official PD provider endorsed by the authors of these programs and offers the highest level of instructional quality and fidelity.
Seeing Stars Symbol Imagery for Phonological and Orthographic Processing in Reading and Spelling (SI)
Tier 1 strategies, struggling readers, English Learners, dyslexia intervention
Lindamood Phoneme Sequencing Program for Reading, Spelling, and Speech (LiPS)
Speech, dyslexia intervention, English Learners
Visualizing and Verbalizing for Language Comprehension and Thinking (V/V)
Tier 1 strategies, struggling readers, English Learners, autism
On Cloud Nine Visualizing and Verbalizing for Math
Tier 1 strategies, students struggling with computation and word problems, students diagnosed with dyscalculia
Talkies: Visualizing and Verbalizing for Oral Language Comprehension and Expression
Tier 1 strategies, struggling readers, English Learners, autism, Early Learners 
Our unique approach can help diverse groups of students learn to read and comprehend to their potential, including students with minor to severe learning challenges and English Language Learners. Lindamood-Bell for Schools provides professional development to individual educators and groups, and we help schools set up RtI models that transform learning. Contact us to learn more, 800-233-1819.