post
Lindamood-Bell Can Be Your Virtual Teaching Coach
Oct 16, 2020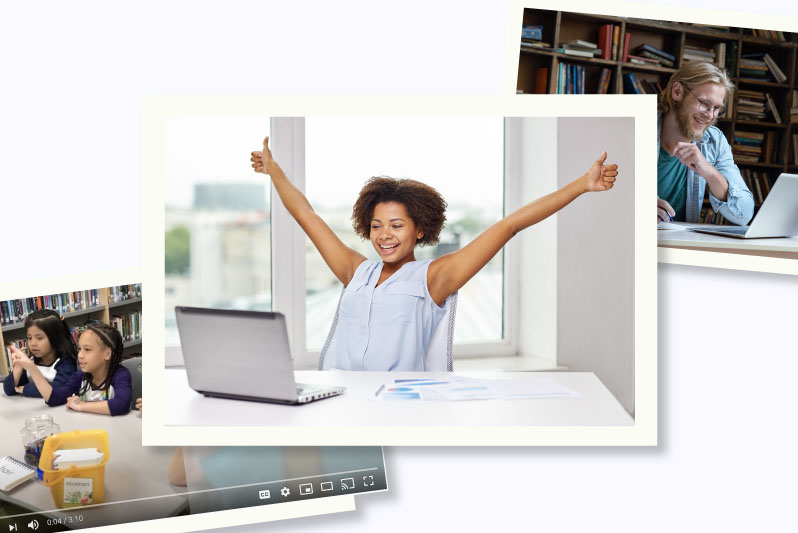 For years, Lindamood-Bell has partnered with schools to provide quality professional development in our programs. We are happy to offer the lower cost and convenience of telepresence coaching without compromising results for students.
Watch teachers providing virtual instruction with the Seeing Stars program.
After a genuine Lindamood-Bell workshop, live coaching is available. Lindamood-Bell instruction experts, via online video conference, provide program step demonstrations with students, for the benefit of teacher learning. We provide suggestions and feedback to help improve teacher effectiveness. Having an expert "on-site" is an invaluable opportunity for teachers to ask questions about the program steps in real-time.
Results from an online reading camp demonstrate a promising model to replicate. By receiving Seeing Stars instruction over four weeks this summer, students made substantial gains correlating to nearly a year's worth of grade-level growth in key reading skills. 
Contact us to learn more about how Lindamood-Bell can make a difference for your students.