post
Earth Day: Greening our Learning Scene
Apr 21, 2016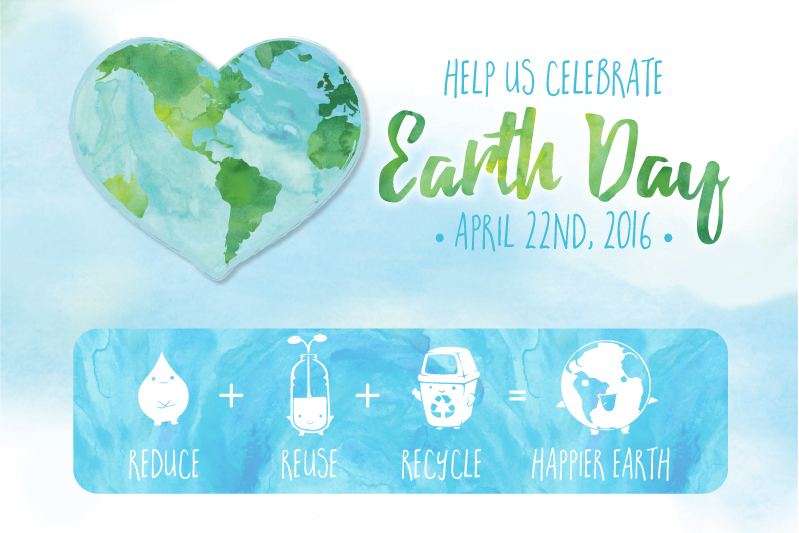 Celebrate Earth Day!
In 2007, Lindamood-Bell began an initiative to Green Our Learning Scene.  This effort has led to many new developments, including  the creation of a Green Team to help fulfill our objectives, ongoing green practice policies, and  receipt of a regional Green Award.
Now, during our 30th Anniversary year, we are pleased to announce  we have continued the practices outlined in our initial plans with the following items:
All our locations utilize naturally-derived cleaning products
Our materials are printed on recycled paper
Recycle bins are at every desk
Recycled bathroom and kitchen paper products are used
Water coolers have been replaced with tap water filters
Incandescent lights have been replaced with LEDs or CFLs
Use of natural light and fresh plants in our offices is encouraged
These simple changes help us keep our environment safe for our students and staff as we work together for a healthier tomorrow.  Together we can do this.  Together we can do anything.