post
You Can Count On Lindamood-Bell Instruction!
May 6, 2020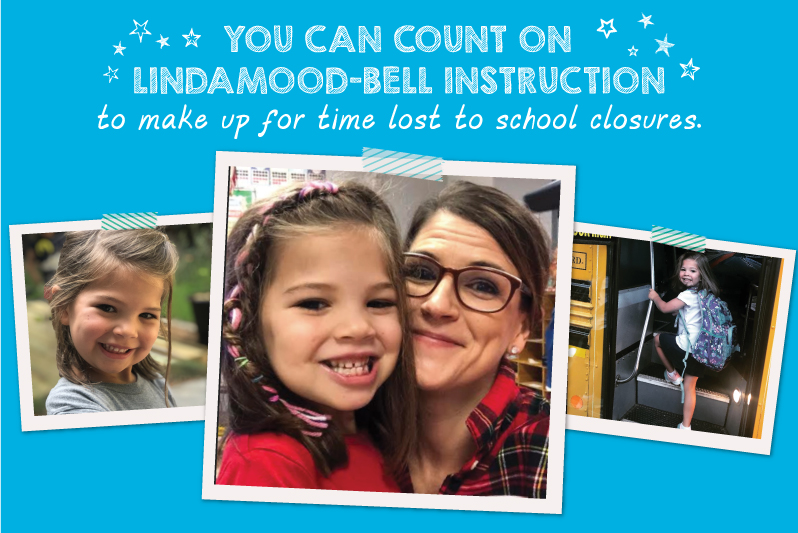 For many parents of school-age children, recent days have been filled with unprecedented circumstances to navigate. Like many Mums, Dads, and guardians, you may be concerned that the extended school closures will impact your child's learning. 
You can count on Lindamood-Bell instruction to make up for lost time.
Meet Grace and Lauren:
Grace is attending school from her home. 
Grace will miss many days of direct instruction.
Lauren feels overwhelmed. She is juggling her job, parenting Grace and her sister, and distance learning. 
Lauren is worried that Grace will fall behind in school. 
This autumn and winter we'll open either live online or in-person.
Just like our in-centre instruction, our virtual instruction is 100% live and face-to-face.
Our instruction for reading, comprehension, and maths is proven effective for students with challenges that affect learning, including dyslexia. We also help students who just need improved skills that will make school easier!
Enrol now through November and get up to 15% savings!
Contact us now to get started and secure your spot.
Double Bay (02) 9328 7119 | Chatswood (02) 9410 1006