post
The Extraordinary Lindamood-Bell Learning Ability Evaluation | Now Available Online!
May 22, 2018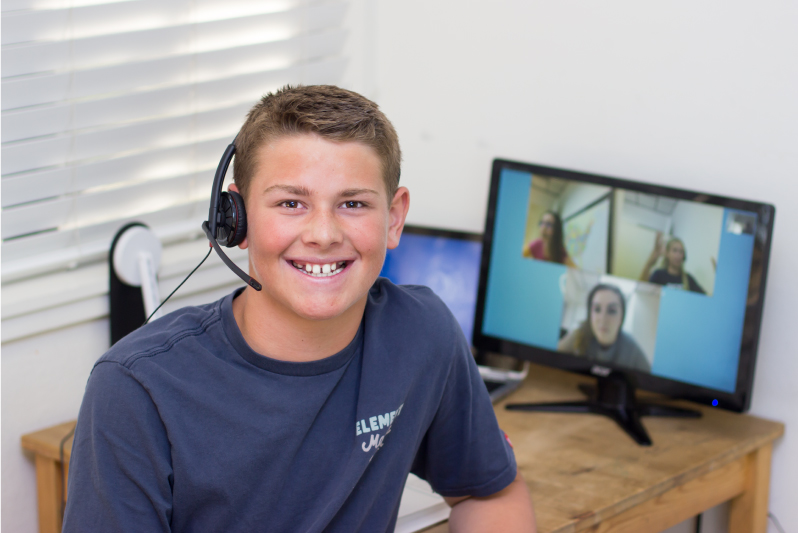 Our success with students starts with our unique Learning Ability Evaluation. We identify strengths and weaknesses that may be affecting your child's school performance. Our evaluation includes 10+ standardised measures of reading, spelling, and maths.
In a results consultation we will explain findings and develop an individualised plan to improve your child's learning. A school principal once described, "It's like getting a fingerprint of your child's unique learning profile."
We are pleased to now offer this important service in a convenient online format for a special introductory rate of $565 (regularly $1325).
Contact us to get started: Sydney Chatswood (02) 9410 1006; Sydney Double Bay (02) 9328 7119.