post
Lindamood-Bell Learning Camps
Sep 13, 2018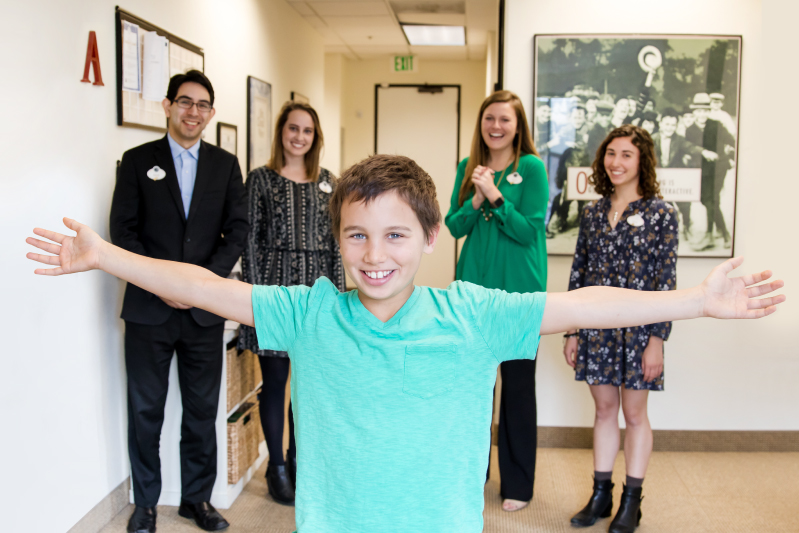 So far, Lindamood-Bell has taught over 40,000 students to read and comprehend to their potential. We are able to reach students, in part, by bringing our Learning Camps to new communities every year.
A Learning Camp is an extension of a Learning Centre that is open 4-12 weeks—enough time to change learning for many students. Just like our Learning Centres, Learning Camps provide the following:  
✓ One-to-one instruction that addresses the individual's learning needs
✓ Daily instruction
✓ Regular progress updates
✓ Parent practice sessions
✓ Professional collaboration/school visits
Let's Create the Magic of Learning in your community.
✓ Spread the word about upcoming events: share social media posts, email invitations, post fliers, and more
✓ Schedule your Learning Ability Evaluation or School Year Check-up
✓ Make sure we have your child's spot reserved on our schedule
✓ Discuss Lindamood-Bell with your pediatrician, psychologist, or educator—as a resource for their other clients
✓ Help us scout the right location
✓ Lindamood-Bell alumni. . .kindly share your learning success with others!
Frequently Asked Questions
When will there be a Learning Camp in our area?
When we have a commitment from a community, we are able to open our doors. Student reservations make this happen.  
How do you choose the location of the Learning Camp?
Safety is our first concern when securing a location. Our locations are varied and based on the local insights of our clients and contacts.
How can my child receive support during the school year?
Online instruction is available throughout the school year. We can help with the transition back to school with follow-up help or continued daily sensory-cognitive instruction.
Who are the instructors at the Learning Camp?
All Lindamood-Bell instructors must pass a rigorous screening and orientation process. Like our Learning Centres, Learning Camps provide genuine Lindamood-Bell instruction that is monitored by our corporate instructional quality team.
Contact us to learn more about our instruction or getting a Learning Camp to your community.
Double Bay (02) 9328 7119 | Chatswood (02) 9410 1006
Come to our Open Day!
All locations are hosting a DREAM BIG for Learning Open Day in Spring of 2018. You're Invited!
We'd love to show you how we have been creating the Magic of Learning for over 30 years! Find your Open Day HERE.