post
Let's Make the Rest of This Summer Incredible!
Jan 4, 2022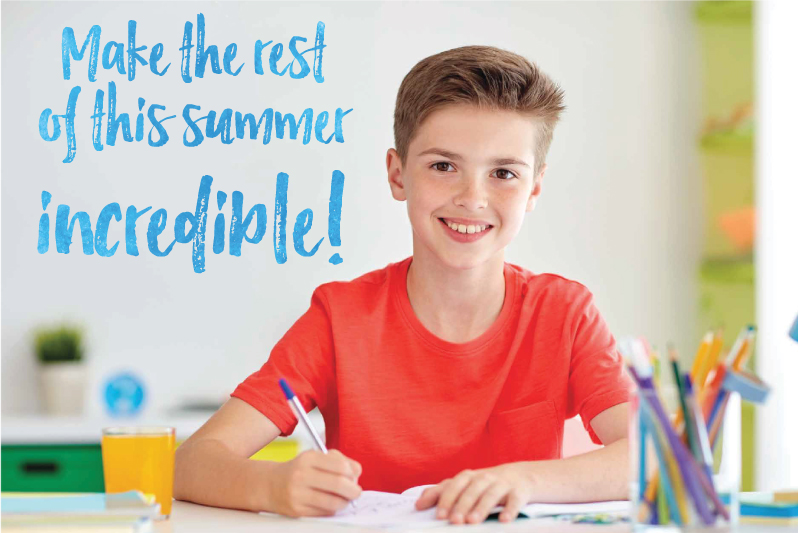 Imagine your child starting next school year with better skills and ready to tackle new challenges. You can count on Lindamood-Bell to develop the reading, comprehension, and math skills necessary for academic success.
Summer instruction at Lindamood-Bell is individualized to meet the needs of each student. Because it's one-to-one, we'll only spend time on what your child needs. Learn about our summer programs here.
Meet Vanessa and Angel: Parents who needed help getting their son's reading on the right track.
Get started for free with our Complimentary Diagnostic Screening for Learning. The information you'll receive can help answer questions about school performance, behavior, frustrations, homework issues, and expectations. Then, join us to help your child increase the learning skills that will make school easier!
Contact one of our Learning Centers to get started.
Double Bay (02) 9328 7119  • Chatswood (02) 9410 1006