post
Imagine Better Homework | A Parent Workshop
Jul 4, 2019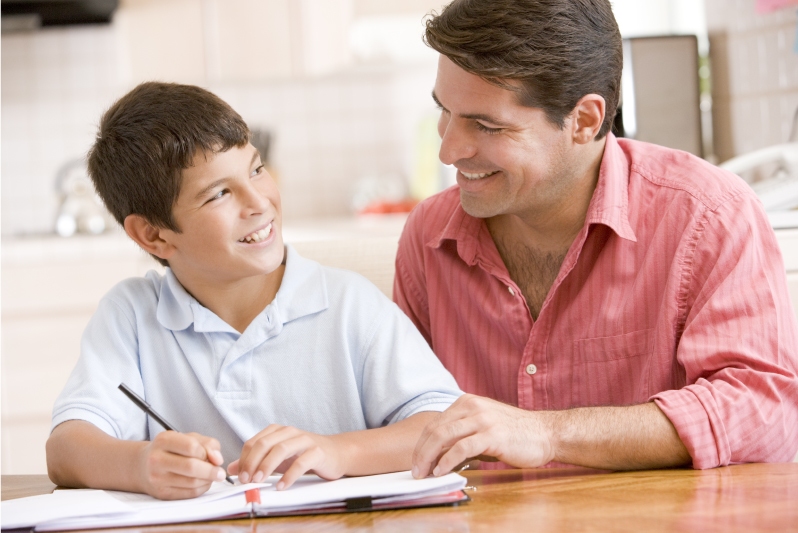 This event has ended. For further information or questions regarding our instruction, please contact your local Learning Center.
If your child has a learning or attention issue, it can be tough to maintain good homework habits. Resolving to "establish a daily routine," for example, may not affect why it is difficult for a student to complete homework in the first place. They may be missing a crucial step that good students are doing naturally.
Students of all ages should be creating mental images as they read a book, or listen to a teacher describe that night's homework. They should be visualizing as they write something down in their planner, or as they compose a paragraph.  
Join us for a free workshop. Parents will learn how to establish the imagery-language foundation for homework.
Topics will include:
How to help your child keep track of assignments 
Asking questions that create mental images (and boost comprehension!) 
Using the imagery-language foundation to remember new vocabulary
Tips for managing homework when decoding is an issue
We look forward to helping make homework easier!