post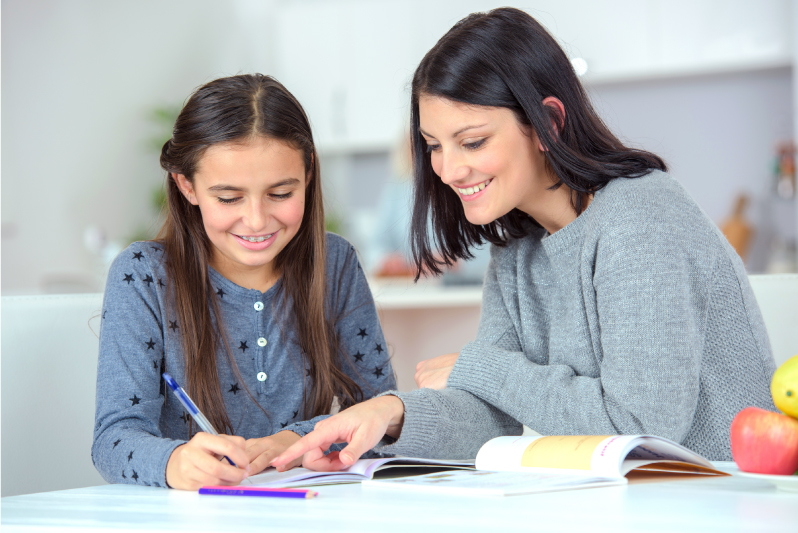 This event has ended. For further information or questions regarding our instruction, please contact your local Learning Center.
Coming soon to your Learning Centre, a free event for parents you won't want to miss.
In our free 30-minute workshop, we'll cover ways to establish the imagery-language foundation for homework.
Topics will include:
■ Asking questions that create mental images (and boost comprehension!)
■ Helping your child learn and remember facts for tests
■ Helping your child understand and track assignments
Attendees will receive complimentary supplies—everything you need to get started. We look forward to seeing you at the workshop. We want to help your family Imagine a Better School Year!