post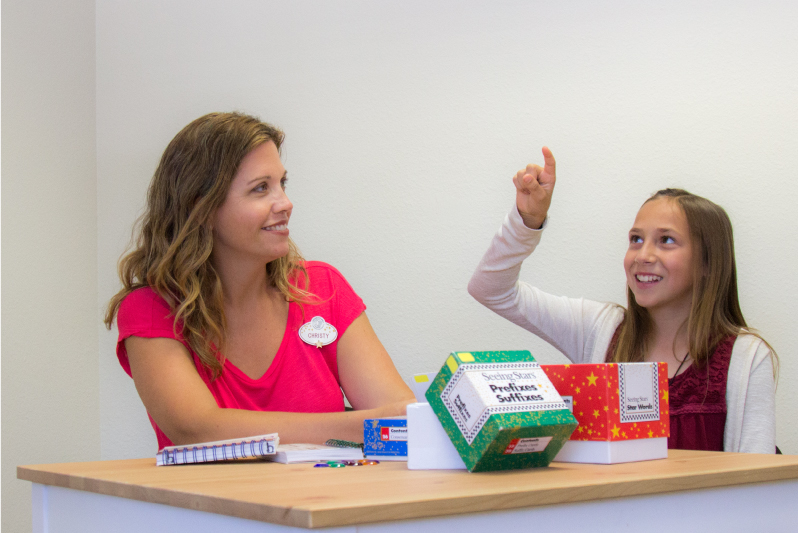 Our success with students starts with our unique Learning Ability Evaluation. We identify strengths and weaknesses that may be affecting performance in reading, comprehension, and maths.
Learning Ability Evaluation
10+ standardised measures of reading, comprehension, and maths
Identification of strengths and weaknesses
Online or at one of our locations
Consultation to explain findings
Learning Skills Measured
✔ Sounding Out Words
✔ Spelling
✔ Word Reading
✔ Vocabulary
✔ Reading Comprehension
✔ Following Directions
✔ Paragraph Reading
✔ Maths Computation
✔ Maths Story-Problem Solving
✔ Oral Language Comprehension
Special Rate
To get you started, we are pleased to offer our Learning Ability Evaluation at a special rate.
Australia $395 In Centre • $495 Online
Contact us to get started: Double Bay (02) 9328 7119 | Chatswood (02) 9410 1006
Lindamood-Bell co-founder Nanci Bell describes the Learning Ability Evaluation.