post
Extended! Early Bird Savings | Enroll Now for Summer!
Oct 24, 2022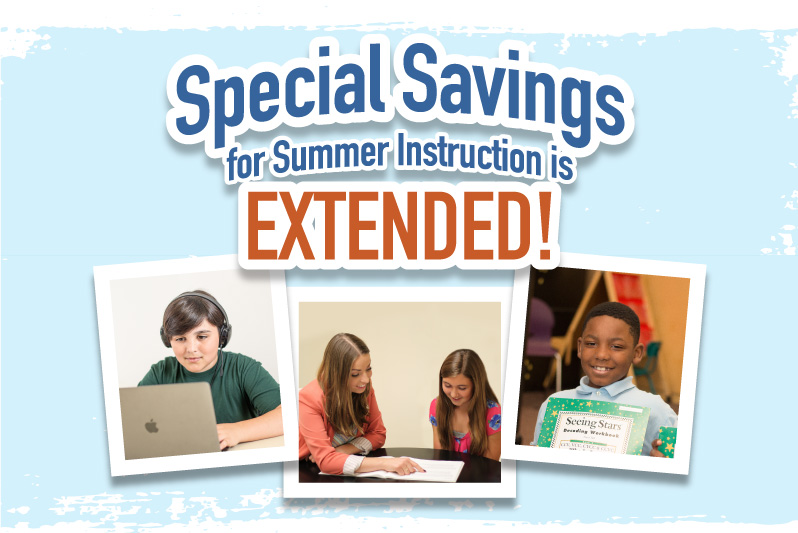 Do you have concerns about learning loss? Especially now, if your child needs extra help, Lindamood-Bell's evidence-based, renowned instruction can make all the difference. Get back on track with a personalized learning plan!
Your child can attend in-person or online, and a recent study illustrates that Lindamood-Bell online students achieved statistically similar gains on all targeted measures when compared to in-person students. Either way, you can count on Lindamood-Bell for learning success.
Students experience years of gains in a short period of time, and student confidence and desire to learn increase dramatically. Hear from Darcy and Mark, who describe their daughter Kayley's experience at Lindamood-Bell.
To get your family started, we are extending our special Early Bird Discount. Save 10% on your first week of summer instruction when you schedule by 4th November 2022!*
Contact your local Learning Center to find out more about changing learning this summer.
Double Bay (02) 9328 7119  ~ Chatswood (02) 9410 1006
*Must enroll for at least 80 hours of instruction. Instruction must be completed by February 3, 2023.