post
Extended! Early Bird Savings | Enroll Now for Summer
Aug 16, 2021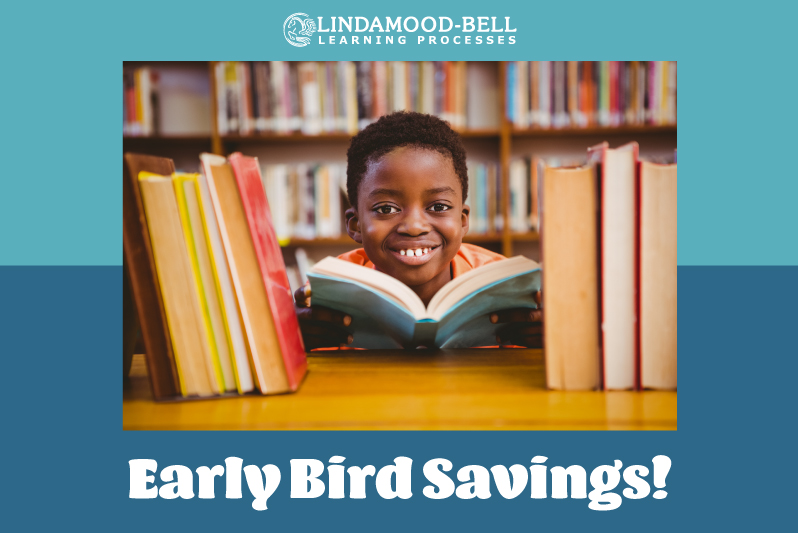 With the challenges of the past year, many students are not progressing at the usual rate. This means they're likely heading into summer needing additional support with learning. 
You can count on Lindamood-Bell to keep your child's skills and academics on track. 
Hear from Darcy and Mark, who describe their daughter Kayley's experience at Lindamood-Bell.
We individualize our learning plans so that summer can be engaging and fun. 
Our personalized, evidence-based instruction can help bridge the gap between this school year and next. 
To get your family started, we are extending our special Early Bird Discount. Save 10% on your first week of summer instruction when you schedule by November 5, 2021.*
Contact us now to find out more about changing learning this summer.
Double Bay (02) 9328 7119  ~ Chatswood (02) 9410 1006
*Must enroll for at least 80 hours of instruction. Instruction must be completed by February 3, 2022.