post
Discount Available for School Year Savings Plan
Mar 23, 2017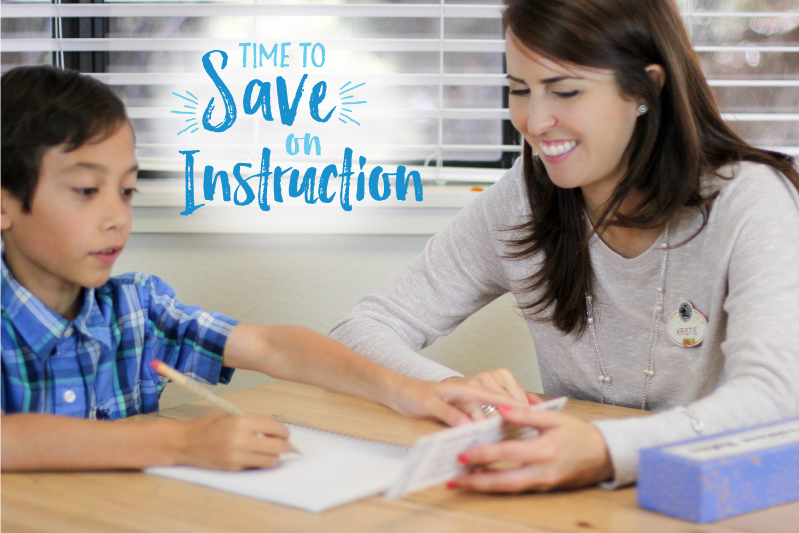 AVAILABLE NOW: A major savings for students who need help closing the achievement gap
If you have a child who is suffering from a weakness in language processing skills and needs to close a substantial gap between his academic performance and potential, we are offering a school year savings plan for you.
Intensive one-to-one instruction is currently available and presents a unique opportunity to receive a sizable discount for those students who need a significant amount of instruction. Now is the time to make a difference for your child! Please see below for details:
 5% to 25% prepayment discount, depending on number of instruction hours (minimum 120 hours)
 Discount available at our learning centres during the school year only—qualifying hours must be completed during the school year
 Discount applicable to any type of school year instruction
For more information on our School Year Savings Plan, please contact your local learning centre.