post
"They Teach Me in a Way That Works for Me!"
Aug 9, 2019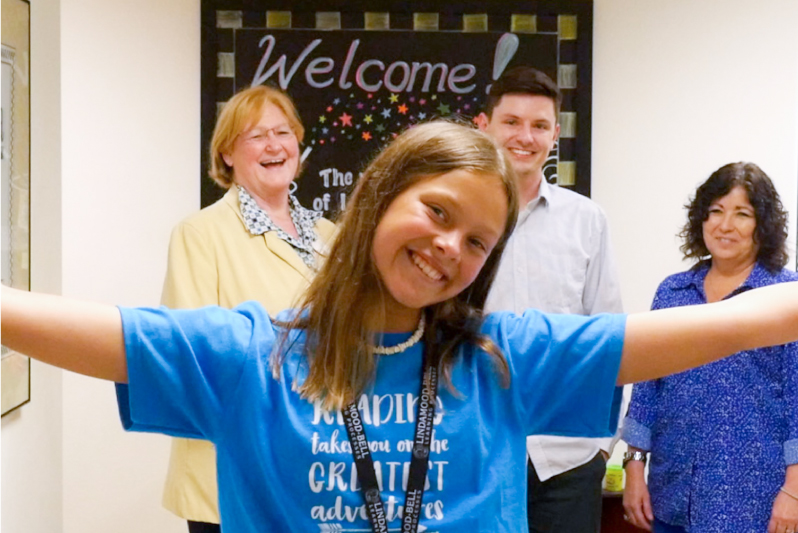 At the Lindamood-Bell Academy, we provide our renowned research-validated instruction and offer a full, individualized curriculum that can make the difference of a lifetime for your child.
We believe that all children can learn to their potential. Our personalized approach is an ideal school environment for students.
See Lindamood-Bell Academy from a student's point of view:
Learn more about how the Lindamood-Bell Academy can be the school that helps your child flourish: Get in Touch or call 800-300-1818.