post
Social Connections at Lindamood-Bell Academy: It's Easy to Make Friends
Mar 22, 2023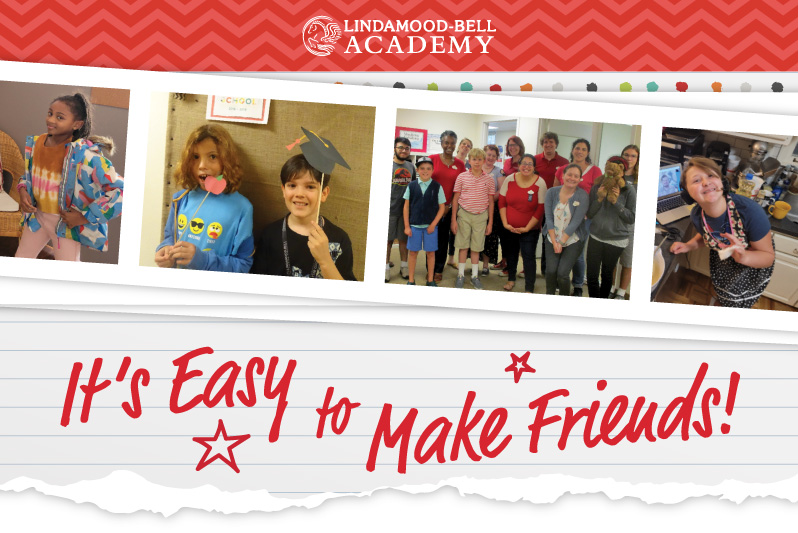 Your child deserves a dynamic interactive school experience where they will thrive. The Academy's positive and caring staff will create an individualized learning plan for your child's unique learning needs.
And, whether live-online or in person, your child will have the opportunity to form close, social connections with their classmates.
"My favorite part of Academy is that everyone is nice, and it's easy to make friends. I love working with my teachers and friends either one-to-one or in small groups." – Grace, a student
Listen to Tim talk about his friends at Lindamood-Bell Academy:
Call 800-300-1818 to learn more or get in touch to enroll.