post
Second Semester Success with Lindamood-Bell Academy
Dec 7, 2017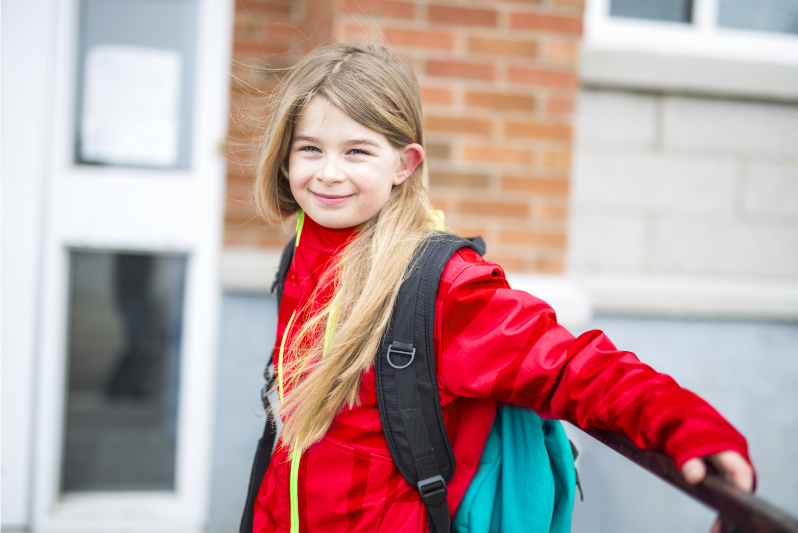 While all students look forward to vacations from school, for those that are struggling, Winter Break can't get here fast enough. Maybe they've had difficulty keeping up with curriculum or perhaps they're having trouble socially — whatever is happening, school has become a breeding ground for frustration, anxiety and low self-esteem.
The love of learning may have  disappeared and been replaced with feelings of grit and determination:
"We just have to make it until June."
"You can survive these next few months."
"Next year will be better."
The hope is to "get through" this year, but it's possible to make a change — right now!
Make School Dreams Come True: Starting Now!
The Lindamood-Bell Academy is an accredited private  K-12 school that is able to meet the needs of students by providing curriculum and content at the level they need.
Our unique in-person or online accredited private school develops the imagery-language foundation so that your child can experience success in language processing and success in all curriculum.
See how the Lindamood-Bell Academy is the right fit for your child:
Now enrolling for Spring 2018.
CALL NOW to get started: 800-300-1818