post
Lindamood-Bell Academy: Students with Comprehension Weakness
Mar 10, 2017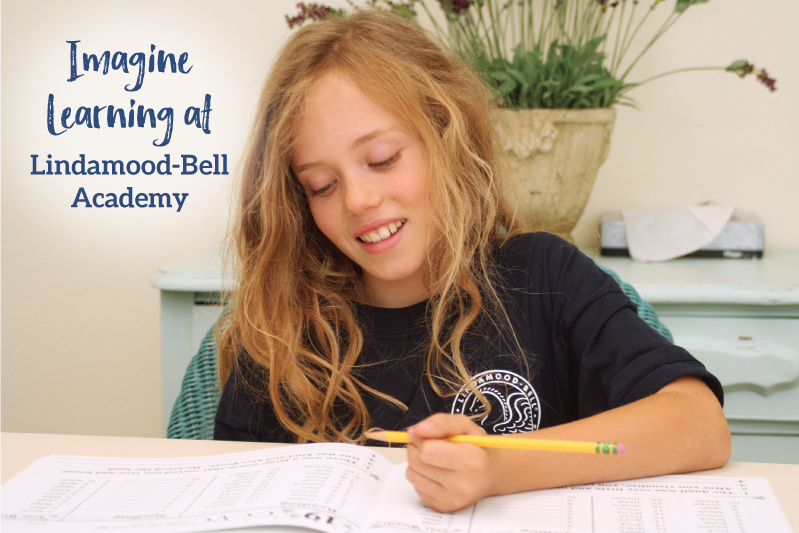 Though they may be hard-working and study for hours on end, some students have trouble understanding or remembering what they've read. They may do poorly on tests, have trouble following classroom directions or struggle to understand jokes. A cause of comprehension difficulties is weak concept imagery—the ability to create an imagined gestalt (whole) from language.
This weakness may mean they are missing out on content even though they are in the classroom each day — they're only getting pieces and things might go "in one ear and out the other." While they have difficulty with reading and writing, they could simultaneously be ahead of their peers in math.
Since Lindamood-Bell Academy, a private school for grades K-12, provides a fully individualized curriculum, it's possible for a student to work on grade level math while receiving support and remediation in reading comprehension. Students work through curriculum that is tailored to their abilities while also gaining the necessary skills to improve their reading comprehension. Because of this flexibility and differentiation, an Academy student may work on sixth grade materials for math and a fourth grade curriculum for Language Arts, for example.
The Academy is an accredited school and utilizes Visualizing & Verbalizing® instruction, which works to strengthen concept imagery by helping students build the imagery-language connection for both written and listening comprehension which leads to an improvement in memory, oral vocabulary, critical thinking, and writing.
Students with autism spectrum disorder often have deficits in language comprehension; they may be very fluent readers but struggle to understand what they've read or engage in conversation with those around them. Visualizing & Verbalizing® instruction has led to a significant increase in the visual and language areas of the brain. You can read more about those changes here.
The Academy can be appropriate for a wide range of students who need to improve their ability to comprehend while they go to school. In sum, our Academy combines Lindamood-Bell expertise with curriculum. The learning needs of each child are addressed so they are ready to learn. And then they do.
Is Lindamood-Bell Academy Right for Your Child? Call us to learn more about Lindamood-Bell Academy and schedule an interview to discuss your student's academic needs: 800-300-1818.