post
Lindamood-Bell Academy | Parent Voices
Dec 16, 2016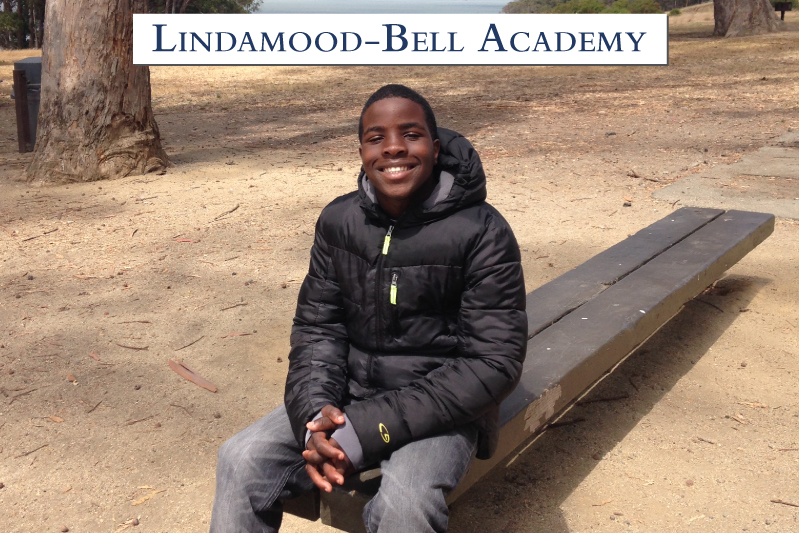 Lindamood-Bell Academy is uniquely suited to meet the learning needs of many students. Our unique private school features individualized instruction at our learning centers and/or online. We combine Lindamood-Bell expertise in teaching with a full K-12 curriculum. We attract students of all levels, including those challenged by the curriculum, rigid schedule or social pressure of a traditional setting.
Meet a few of the families who have found a home at our Academy!
Families looking for an individualized approach for their child's whole school experience can choose the Lindamood-Bell Academy. Contact us to learn more about year-round open enrollment and to discuss your student's needs: 800-300-1818.