post
Get to Know Our Unique Academy—Virtual Tour
Aug 3, 2023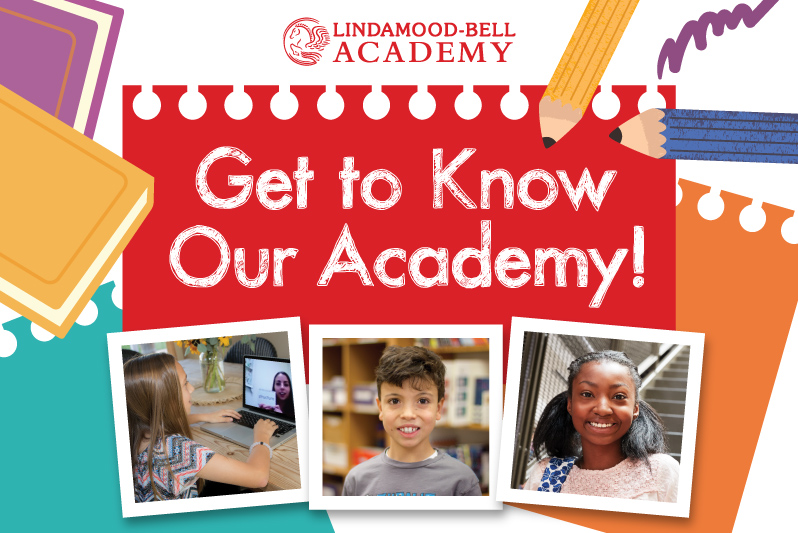 At Lindamood-Bell Academy, we develop sensory-cognitive processing as a foundation to help students read, comprehend, and do math to their potential. Why is this important? Because students need high-functioning sensory-cognitive processing to learn how to think and reason. They then apply their new abilities to not just school content, but life.
Our highly successful, unique approach to school is personalized to meet the learning needs of each student. Expect engaged, dynamic staff using evidence-based instruction and a standards-aligned curriculum to achieve results in just weeks!
See for yourself how Academy guides students to success in this virtual tour:
Call 800-300-1818 with any questions!