post
Get to Know Lindamood-Bell Academy—Virtual Tour
Aug 10, 2021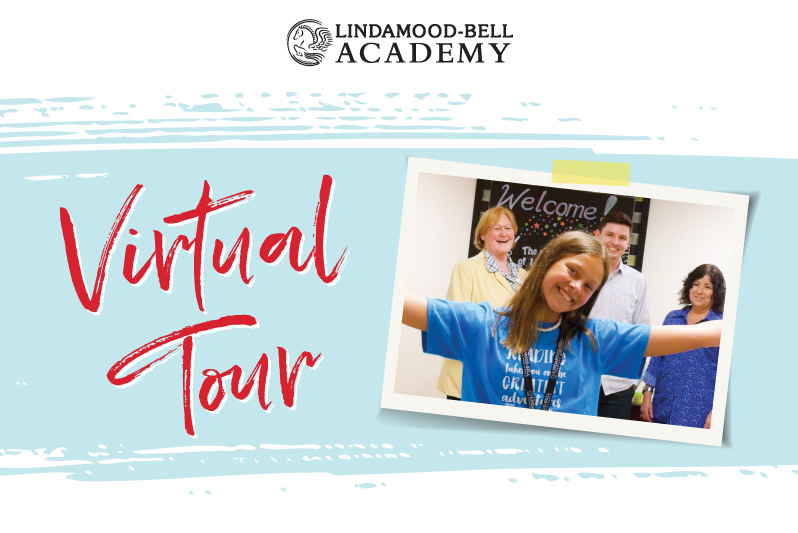 At Lindamood-Bell Academy, we develop the imagery-language foundation to help students read, comprehend, and do math to their potential. 
Our highly personalized approach to school is designed to meet the unique learning needs of each student. 
Our evidence-based instruction, standards-aligned curriculum, and engaged, dynamic staff can make the difference of a lifetime for your child.
We will tailor a plan to meet your child's specific learning needs and help them experience success.
Watch our virtual tour to get a first-hand look at our Academy:
Want to know more about our renowned instruction and approach to education?
Our Open House video is a great way to get started.

Call 800-300-1818 or get in touch.