Learning Center Instruction
You can be confident in our experience, our quality of instruction, and our commitment to ongoing research and development.
Student Results
At our Learning Centers and Learning Camps across the United States, Australia, Singapore, and the United Kingdom, we are able to provide customized instruction for a wide range of individuals.
Many individuals sought help from their school district and other reading instruction providers before seeking help from Lindamood-Bell.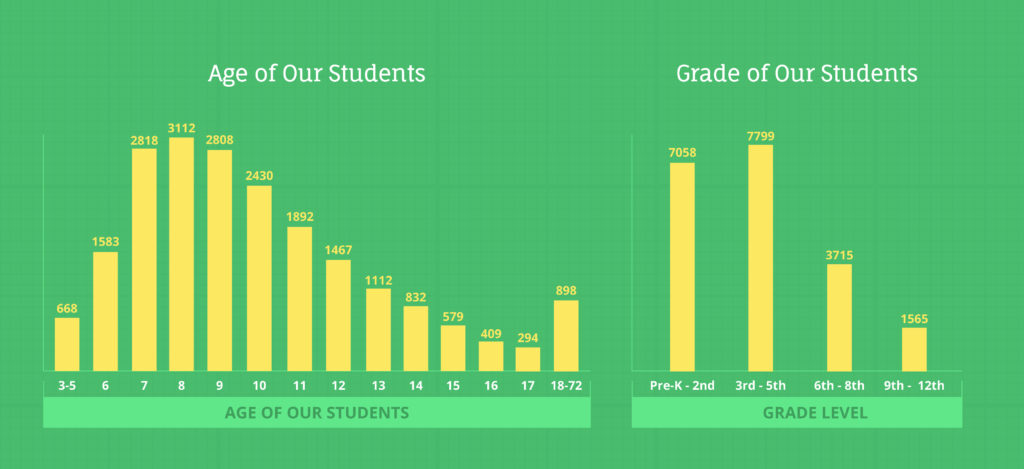 Learning Center Result Summaries: