post
The Best Time to Help Your Child Succeed in School
Oct 22, 2019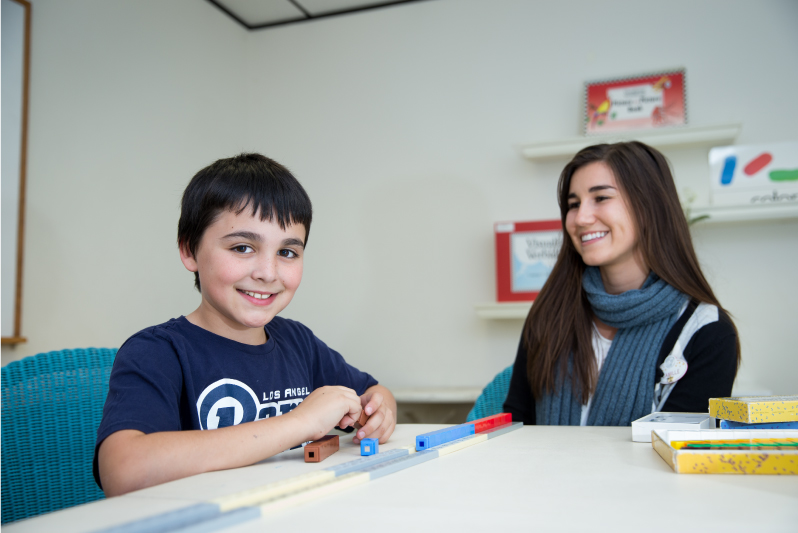 School's in session and it's a great time to get started at Lindamood-Bell! In a matter of weeks, our research-validated instruction can result in extraordinary gains in reading, comprehension, and math. These increased skills can help make a huge difference this school year!  
Learn More
Find out how we help students succeed! Check out School Year Support: Help for Your Struggling Student.
Hear from a parent of one of our students! In the following video, a dad describes why he got extra reading help for his daughter. Watch, "A tenacious first-grader finds reading success!"
To watch more students and their families talk about their learning journey and experience at Lindamood-Bell, go to Real Stories.
Get Started
Contact us to discuss your child's learning needs. We want to help make the difference of a lifetime for your child this school year!
Get in touch or call now:
US 800-233-1819.
UK +44 (0) 207 727 0660
Singapore (65) 6813 2425