post
Online Resources for Teachers
Apr 10, 2020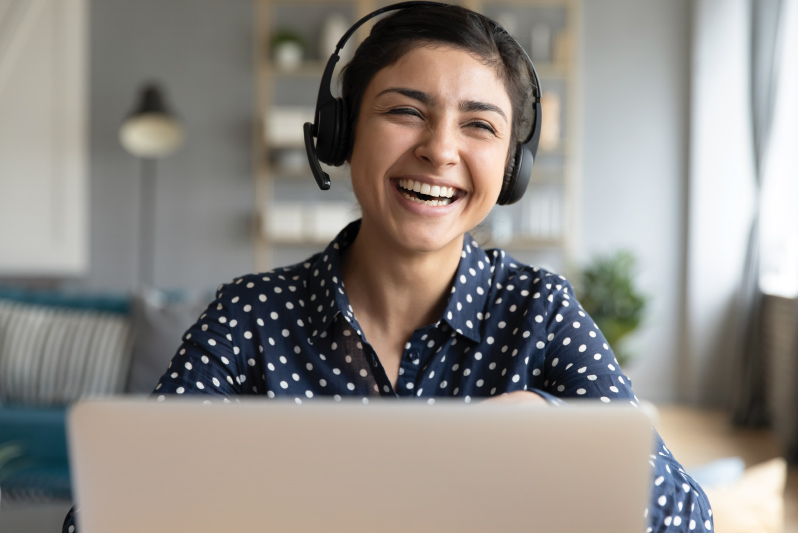 Online Workshops
We put Lindamood-Bell online workshops and virtual teacher support in place many years ago, which has given us time to research their effectiveness and to ensure the delivery of high-quality professional development.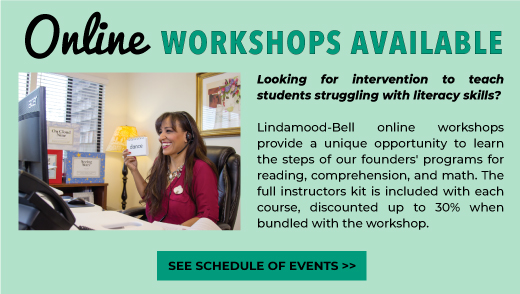 ---
Imagery-Language Connection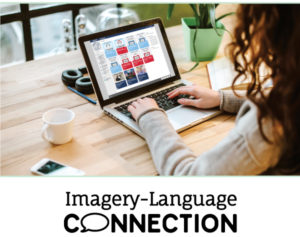 After completing one of our workshops, join the Imagery-Language Connection, Lindamood-Bell's online community. It's the best way to build your skills in the programs, with a library of online and downloadable resources available! 

.
---
Leaders in Literacy Webinars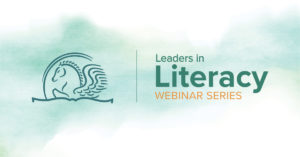 Our colleagues in education share their expertise and lessons learned in the Leaders in Literacy webinar series. View past webinars from educators and administrators on topics ranging from the evolution of teaching reading and response to dyslexia legislation to managing resources for literacy initiatives and developing instructional leaders.

---
Podcasts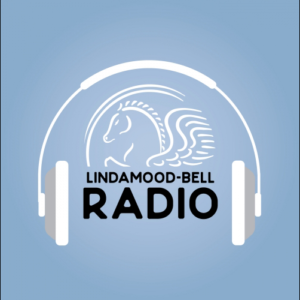 Our podcast, Lindamood-Bell Radio, provides conversations with researchers and educational leaders from across the country and around the world. The most recent episode discusses how our school partners are rising to the challenge during these uncertain times.

---
Teaching strategies and tips
Topics Include:
How to Apply Concept Imagery to Increase Vocabulary
3 Tips for Developing Sight Word Vocabulary
Strategies to Improve Comprehension
How to Deliver an Effective LiPS Lesson: 3 Tips for Dynamic Instruction
7 Best Practices to Improve Reading and Comprehension for Your English Learners
How to Deliver an Effective Visualizing and Verbalizing Lesson: 3 Tips for Dynamic Instruction
How to Deliver an Effective Seeing Stars® Lesson: 3 Tips for Dynamic Instruction
Free Downloadable Resources from Gander Publishing: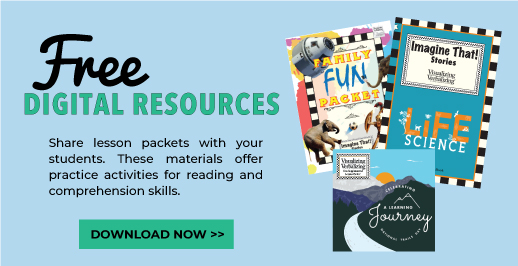 Contact us or call 800.233.1819 for more information.