post
Ready to See Your Child Succeed Like Never Before?
Oct 25, 2023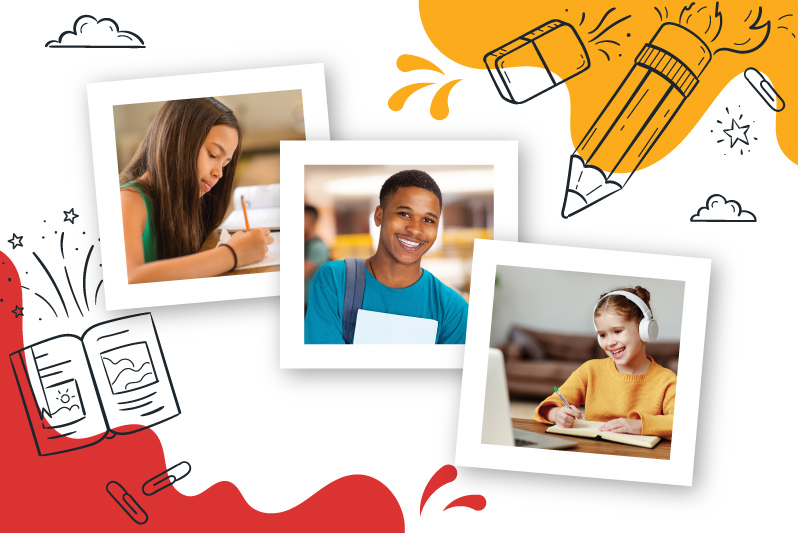 Is your child struggling in traditional school? We offer the flexibility your child needs. With Academy's rolling enrollment, you can switch schools at any time. Get a customized program designed to be the best fit for your child's success.
Especially now, the personalized approach to school at Lindamood-Bell Academy is ideal for many students. The Academy is the only school that provides evidence-based, renowned language, literacy, and math skills development and applies that to a fully engaged, interactive, live-online, or in-person education.
For over thirty years, we have believed passionately that all children can learn to their potential. Our teachers genuinely engage with their students, and as a result, our students enjoy academic growth, create social connections, and develop a love of learning. 
Whether your student needs a full year or simply one-semester enrollment, Lindamood-Bell Academy's rolling admission allows you to make that choice. Students can attend in-person, live-online, or a hybrid of the two.
Ready to see your child succeed like never before? Make the switch now. Watch now to see the Academy difference.
Call 800-300-1818 to learn more or get in touch to enroll.