post
Lindamood-Bell Academy Can Make the Difference of a Lifetime for Your Child
Sep 12, 2019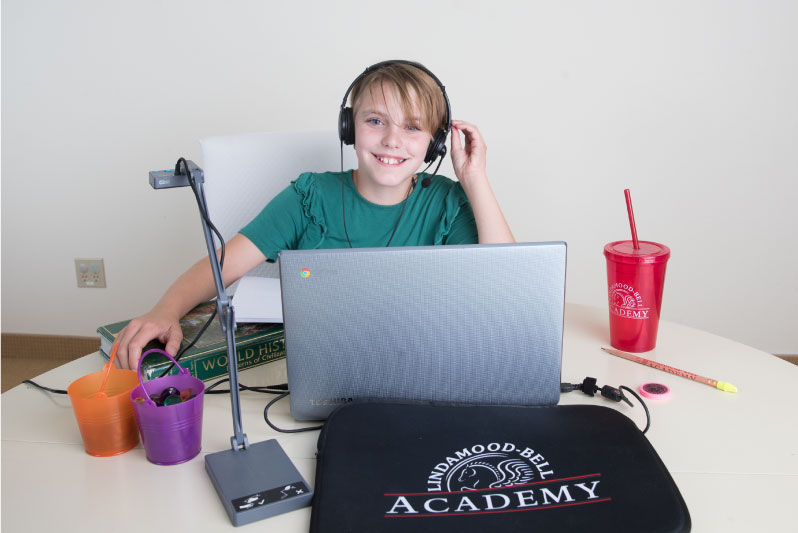 At the Lindamood-Bell Academy, we believe that all children can learn to their potential.
We address each child's learning ability and offer a full, individualized curriculum that can make the difference of a lifetime.
Pre-register to receive our open house video and hear director Emily Jayne discuss how Lindamood-Bell Academy may the school solution for your child. The open house video will be sent to you on October 4th.