post
Find Success for Your Student with Lindamood-Bell Academy
Aug 28, 2019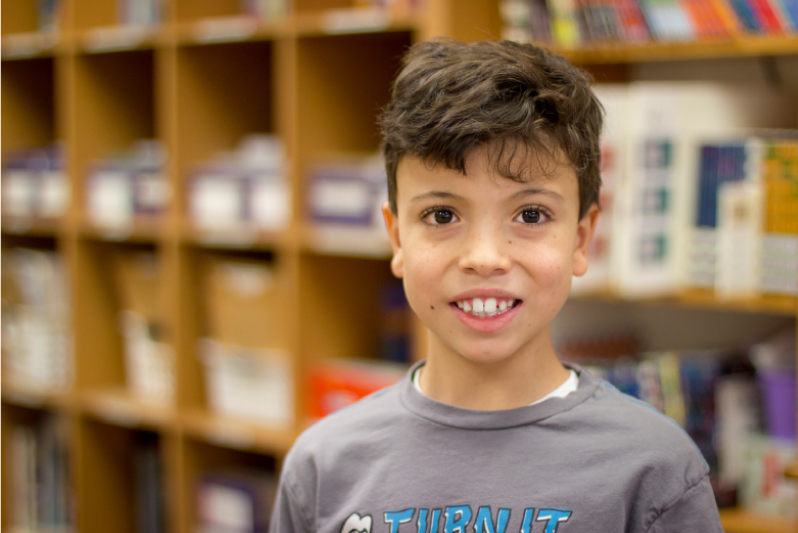 Lindamood-Bell Academy (LBA) is a K-12 private school where we address each student's learning ability and offer a full curriculum. 
Our Students
Our unique learning model with a flexible and differentiated curriculum allows all types of students to thrive, including:
Accelerated learners
Learners who need a flexible environment
Students with challenging schedules
Homeschooled students
Students who struggle with reading and/or comprehension
Students with school anxiety  
Each student has a team dedicated to his or her individualized learning plan. Our model means that students do not work alone, whether attending in-person or online.
Students Thrive at Academy
At the Academy, we create the Magic of Learning every day. Here is what our students say:  
"In LBA, I am a VIP and I've never been one before!"
"Academy has helped me because now I know so much about all my subjects.  I didn't get that at my old school. Now when my mom asks me questions at home, I can answer her quickly. I'm so smart now because the Academy has helped me so much.  I feel like this is the best school ever."
"I feel like I can focus better in LBA.  It's a lot of fun, since it's smaller and my teachers are so nice."
"I really like doing my school work online and meeting people around the world in my classes.  The technology is cool too!" 
Find out how the Academy can be the right solution for your student. Get in Touch or call 800-300-1818.