post
A Middle Schooler Finds Success at Lindamood-Bell Academy
Sep 6, 2019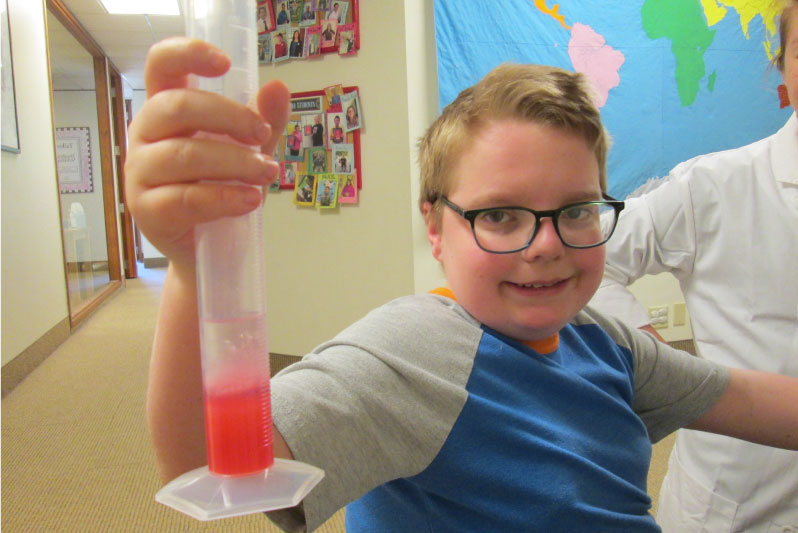 John struggled at his public middle school. He was unhappy and was picked on almost daily. His family found the right fit for him at Lindamood-Bell Academy.
At Lindamood-Bell Academy, we help close the gap between potential and performance. Our instruction is flexible and differentiated to meet students where they are and help them flourish. 
We're enrolling now for 2019-20. Get in touch or call 800-300-1818.