post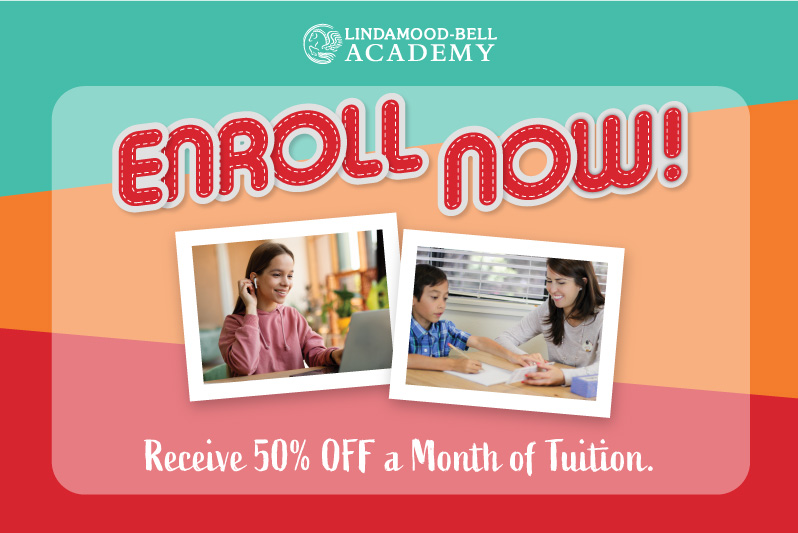 More than ever, a personalized school experience is ideal for many students. At Lindamood-Bell Academy, our individualized approach to school is designed to meet the unique academic needs of each student. 
For over thirty-five years, our core belief has been that all children can learn to their potential. Our teachers truly engage with their students and as a result, our students enjoy academic growth, create social connections, and develop a love of learning.
Hear student Ian describe his Lindamood-Bell Academy experience.
Lindamood-Bell Academy offers one-of-a-kind evidence-based learning and education. Students can attend in person, live-online, or a hybrid of the two. We're ready to customize a program where your child will love learning and thrive.
Enroll now for next school year and receive 50% Off a month of tuition.* Hurry, this offer expires on May 26, 2023! 
Call 800-300-1818 to learn more or get in touch to enroll. 
*Must enroll for the full school year. Discount applied to May tuition.