post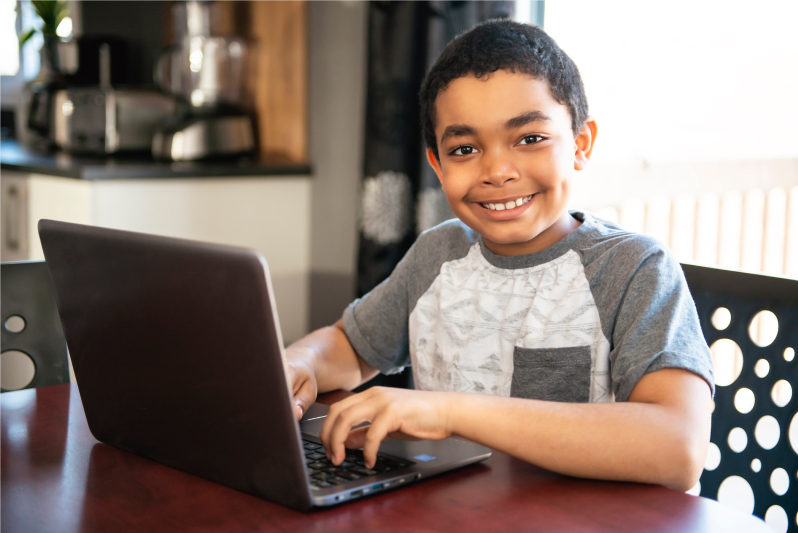 Now more than ever, a personalized approach to school is ideal for many students. At Lindamood-Bell Academy, our individualized approach to school is designed to meet the unique academic needs of each student. 
For thirty-five years, our core belief is that all children can learn to their potential. Our teachers truly engage with their students, and as a result, our students enjoy academic growth, create social connections, and develop a love of learning.
Hear student Ian describe his Lindamood-Bell Academy experience.
A dynamic school environment is no longer bound by an in-person classroom. Lindamood-Bell Academy offers one-of-a-kind evidence-based learning and education. Students can attend in-person (where allowed), online, or a hybrid of the two. We're ready to customize a program where your child will love learning and thrive.
Enroll now and receive the first month of tuition for free*. Hurry, the offer expires on May 28, 2021! 
Call 800-300-1818 to learn more or get in touch to enroll. 
*Offer is available from 3/1-5/28/21 and is valid on
Bronze, Silver, or Gold enrollments only.